U know M3h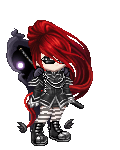 About
wink
I like online video games, nentendo 64, my anime and manga, and prob more but cant think of any atm.
I'm 20 years old now and looking for more buddies
biggrin
hopefully one day we co hang out and PARTY! Whoot
Friends
Viewing 12 of 38 friends
Journal
Anime Rules
Inuyasha,Naruto,Fruits Basket, DNAngel RULES
not to forget outlaw star and chobits!
I like to watch different kinds of anime, Inuyasha, DNAngel, Fruits Basket, ect. feel free to pm me love pms
Signature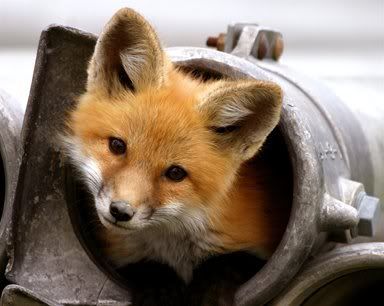 want free avi art? pm me and i might draw you :3