About
Welcome!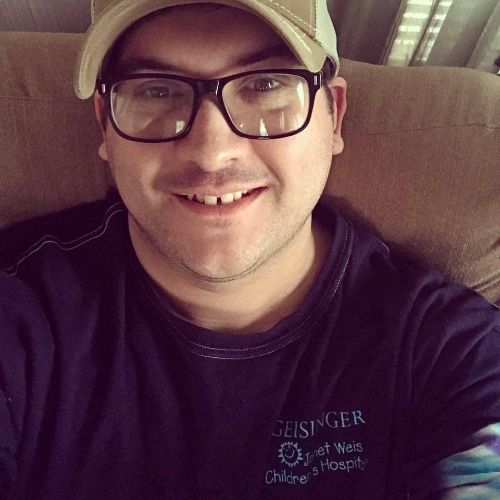 Name: Tyler

Age: 25

Fact: I won't judge you.

Love: Mother Monster. emotion_bigheart

Lyric: "It was a PERFECT ILLUSION"

Twitter: TMarshall0

SnapChat: tytybutch

Instagram: tmarshall01
Remember ... you are who you are! DO NOT let anyone ever tell you that you are not good enough. Surround yourself with people that have a positive impact on your life. Be a helping hand to those in need or who are less fortunate. Love yourself. Be kind. Be passionate. Be respectful. Do not judge.