About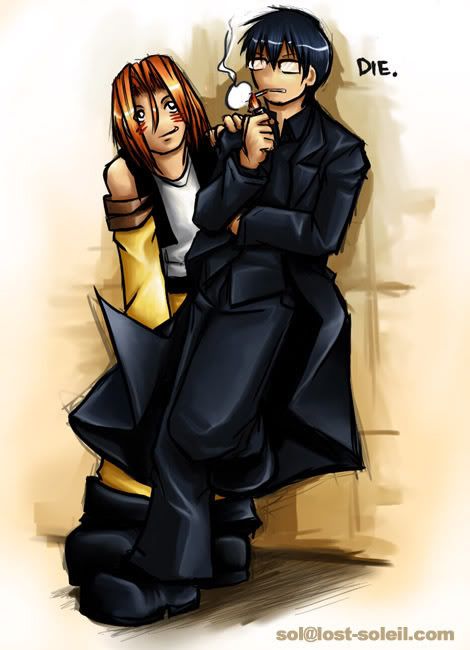 Over all that has me kept at bay, its life that truns and twist in me the most. I could never be more then or ever be less. The hate for things is not in me, trying to keep an open all things. (Other then taking life, may it be yours or others, I can't understand that. Ever.)
Would you ever cross Mr. Fibbles?
Friends
Viewing 12 of 21 friends
Journal
My life... i think...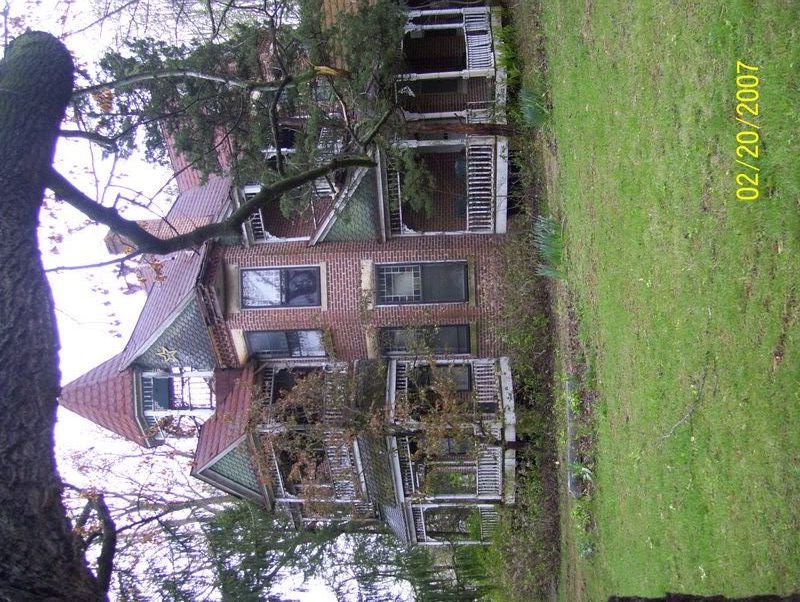 I am human and as that fact comes to mind, I keep my demon on pages of white.
Multimedia
Signature
I only take a drink on two occasions; when i'm thirsty and when i'm not.