About
Well this is me. Im 18 I have a love and passion for art, music ( mostly hip hop and rap ) i can draw amazingly well, and my dancing well, il just leave that out xD i dance well, but its a little...
3nodding
, I live in sunny Florida and its very hot =
sweatdrop
i cant wait til Im 19 in December, I am also Bisexual, and well, if you dont like that, you can get over it. My obsession band is Cinema Bizarre. The lead singer is really hot, and my total obsession. So is one of the guitarists. So youll see a few photos of them. I also love to draw anime and draw in general. I am who I am so, get to know me ya might like me
Yup, It's me!!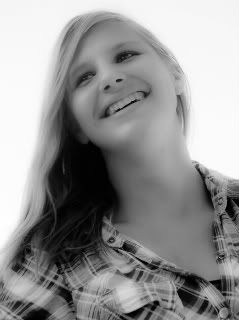 STRIFY!!! my obsession!!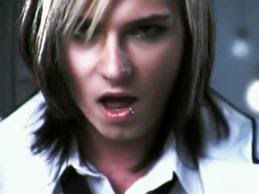 YU! <33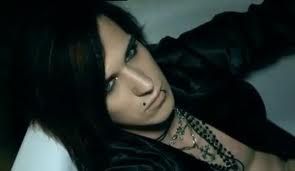 CINEMA BIZARRE
emotion_bigheart
gaia_angelright
cat_3nodding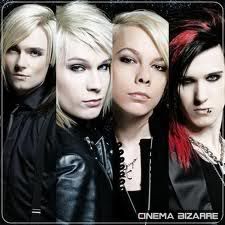 STRIFY my drawing!!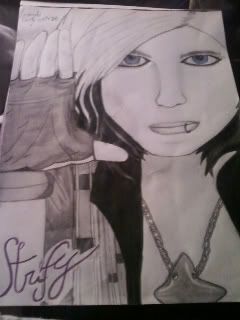 MY FAVORITE TWILIGHT CHARECTER <3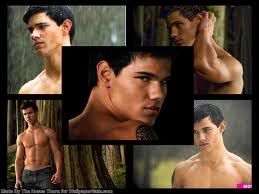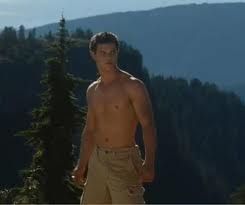 heart
heart
And also my favorite disney charecter is mostly Tinkerbell









heart