About
Feel free to browse around!!
blaugh
Thanks to:
Kurone#4344354 for donating 40,000g
H1zum1 for drawing me a awsome avi art!
Mocha Clementines for drawing me avi art! mrgreen
Super_IDK for donating me his WHOLE account!!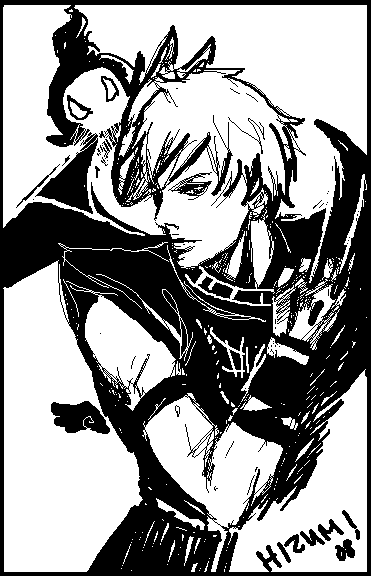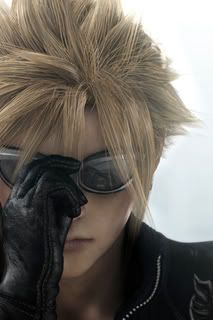 Cloud Strife
"I pity you who know nothing, There is nothing that doesn't matter!"
Animal-Reborn Phoenix, mighty and courageous
color-gold the color of honor and loyalty
You are Cloud, a loyal brave fighter. You lost Aeris and for a long time you felt alone. But you realized that she forgives you, and has no ill thoughts of you, and that even if she is gone, there are people left whom you love. You fight for those you love and stand up for what you believe in. The two things that matter most to you are your protecting your loved ones, and destroying your enemies.

You are Fai D. Flowright.
A bit of an introvert, you tend to stray away from public places; however, when you're around friends, you open up and prove to be a very witty and conversational person.
Others are drawn to you by your charismatic weirdness; yet, you don't always appreciate such attention.
There's more to you than others can see- perhaps, too much for comfort.

Friends
Viewing 12 of 39 friends
Multimedia
Signature
[img:d724b11d29]http://i164.photobucket.com/albums/u36/angelicporkbun/untitled2-1.jpg[/img:d724b11d29][/align:d724b11d29]

Save the bunny by commenting on Twilight's profile!

Questing 1000 profile comments[/color:d724b11d29][/size:d724b11d29][/align:d724b11d29]