About
yum_tea
...I'm tweepy. There's nothing really special 'bout me lolz.~~~
yum_puddi
If you want to friend me, I'd appreciate it if you sent me a message first if we haven't talked before. 'Cuz, I 'd rather not just friend some random person, y'know.
-
Some stuff about me, hm..
Graduated with BA in Psychology & studied a bit at Teachers College, Columbia.
Currently thinking of pursuing Graphic Design now.
My interests include:
Visual, Literary, and Performing arts;
drawing & music;
& studying linguistics of different languages.
Languages I speak include Mandarin, Cantonese, Japanese, & Spanish.
I like listening to instrumental and classical music & playing the violin & piano. My favorite music to play are anime/game soundtracks & classical.
My favorite genres of anime include action, comedy, magic, fantasy, supernatural, & sci-fi.
My
DA
Art I received
heart
^u^
by
Sir Sej
. . . . . . . .by
Sindeyella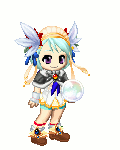 by
NekoKiryu
. . . . . .by
Sir Sej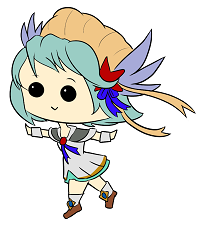 by
Quantagion
. . . . . . . . . . . . . . . . . . . . . . . .by
Twipz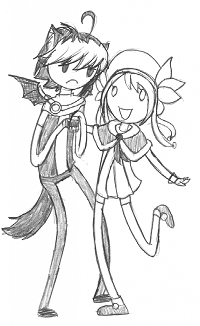 my OCs:->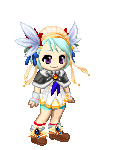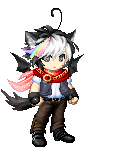 <hopes/wishes/dreams irl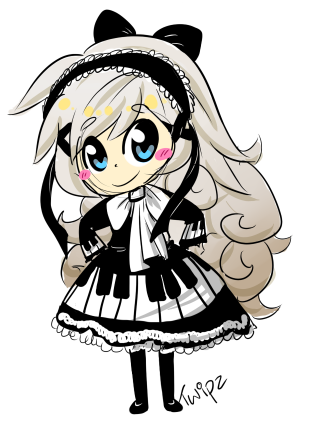 Journal
Tweepy's Art
PM me for commissions, if you like. ^^
Multimedia