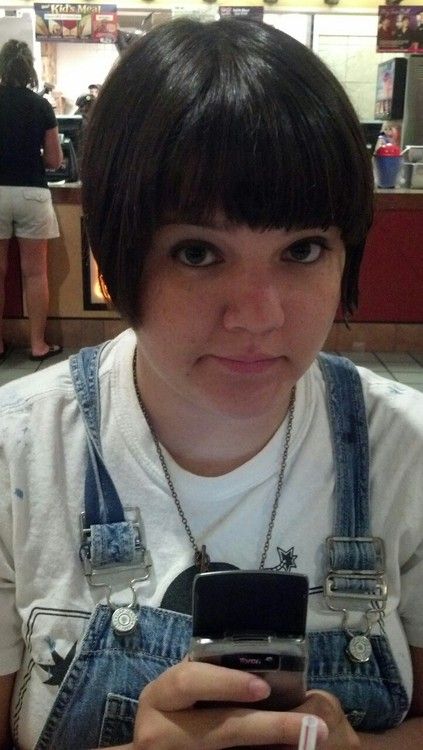 I'm Tsuki, or Kay~
I'm currently at my local Community College, majoring in Music Education. It's pretty neato. I'll be transferring to a University in Fall of 2014 biggrin
I work a crappy job and spend all my spare time studying and doing things I enjoy.
My life is pretty nice~
Feel free to hit me up with a comment or pm!
Oh http://www.facebook.com/pfptheband, these dudes are cool. Check them out!

~Peace!