<3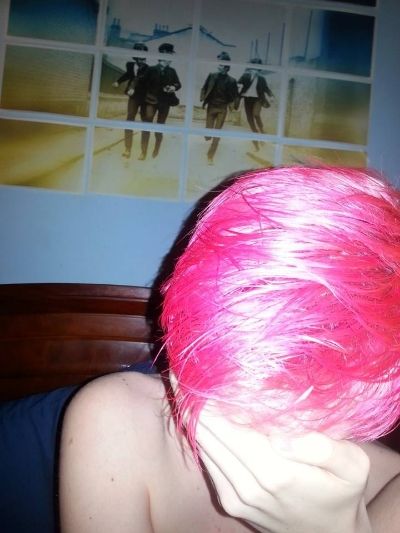 <3
I'm Truffi, and I have no idea what I'm doing, but I try to be charming.
my fave egyptian god/husband
Cherrieee sang me a song!
If you draw my avatar I will love you forever and probably give you pretty things or gold.
here you may creep shamelessly: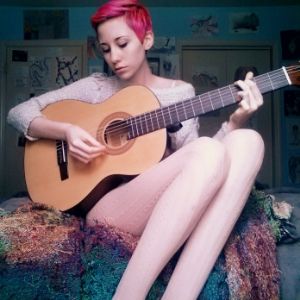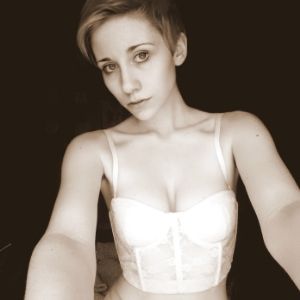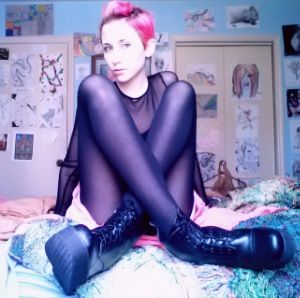 Great Sutekh
"I am Bill! Come with me, NOBODY dies when Bill is around! I am Bill!"