About
Well I barely even think about this site anymore.
I first started playing 6 years ago.
I joined 8 May, 2005, on my old account faeriepop.
I am a 3 year old on this one.
I joined with
Doktor Licorice
Tricuspid on February 21, 2008
All I do is draw old men. I draw old men in the rain or shine. I draw old men in class, at home, on the computer. They are esoteric and gorgeous, the old men that I draw.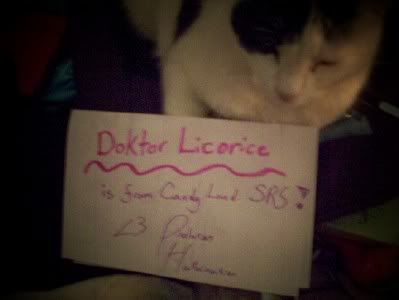 thankies Pixelation Hallucination.

whootz, essence of limes
Friends
Viewing 12 of 17 friends
Signature


send me colorful affie art
._________.