About


Hey whores and gentleman <3

My name is Jen, some call me Jenny but never Jennifer~

I'm a bisexual girl.

I'm 16.

I can be odd and crazy...

& I like staying up late.

In fact it's hard for me to get to sleep.

So talk to me c:

I love me some GD.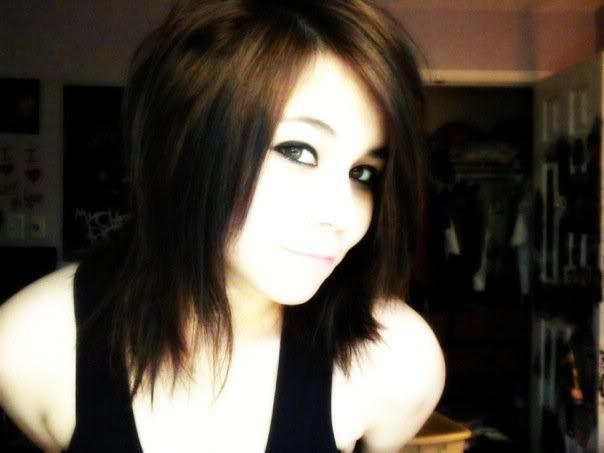 I'll probably love you c;

"It's not what you look at that matters, it's what you see." -Henry David Thoreau