About
I promised to kill the lycans in a blood war never look by the human eye, but this will be change.
Older, more powerful lycans were now able to change at will.
The weapons had envolved, but our olders remain the same, hunt them down and kill them off one by one.
Almost successful campaing, perhaps too successful.
For those like me, a Death Dealer, this signaled the end of an era.
Like the weapons of the previous century, we too would become obsolete.
Pity...
Because i live for it.


freaks if u want your avatar picture go to StAFf ArtE:
http://www.gaiaonline.com/forum/viewtopic.php?t=14740613
errr....mmmm... i don`t know who say..... its.....
ME... MY.... MINE....
url=http://www.gaiaonline.com/forum/viewtopic.php?page=1&t=11466565#604041493]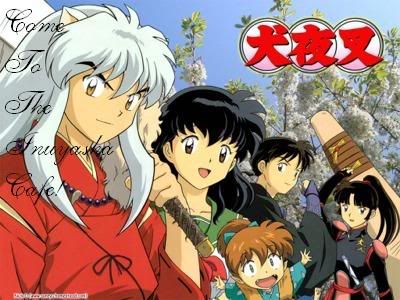 Take the Bleach Character Quiz!


What type of Fae are you?
i`m something like this

THIS IS MY ART:



IF U LIKE SOMETHING LIKE THAT PM ME >.<
I LOVE SASUKE-KUN IS MINE ONLY MINE
>.<

My fav ff is ffVIII
i love squall

my fav film.
THE NIGHTMARE BEFORE CHRISTMAS

kujaku i love uuuuu

Y love HIKARU AND KAORU >.<


and UMEHITO NEKOZAWA KYAAAAAA

Friends
Viewing 12 of 115 friends
Multimedia