About
智代-詠
There's a first time for everything….
Predestination
Intertwined fates…
Your term on earth and your stance on life is not always certain
At least that's what I believe….
And in this world….this…unfair world…
Sometimes things just work out….
The ultimate rule of life….
It's called;
Hitsunan
-------------------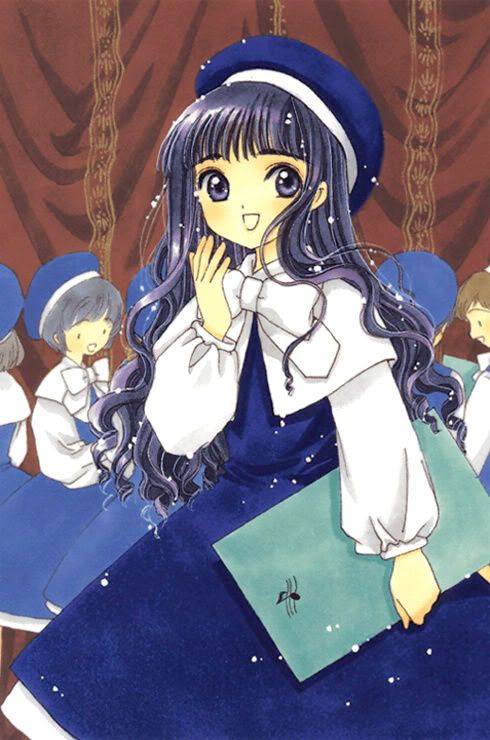 -------------------
My full name is Tomoyo Tsukuyomi, though Tsukuyomi is the respectful way of addressing me.
So you should just call me Tomoyo.
Others describe me as a mature, kind-hearted, intelligent, passive, and all around amiable individual.
I am a very good-natured and affable person as well and will talk to everyone and anyone.
Please go on ahead and speak with me! I love making new friends!!
I have long wavy black hair, that drapes down to my knees, and am often wearing my ceremonial priestess robes. I have purple eyes and a somewhat pale complexion. One of my past time hobbies is sewing and dressing up my friends! Yes! I love it! And photography! I just love love LOVE it~~~!
As for favorites and least favorites~ I'd say my favorite food is Soba and Sushi . My favorite color is Purple, and despite my outward appearance, I am often not as I appear to be~~
*Yuuko laugh, Kurogane trembles somewhere*
I am high priestess to the nation known as Nihon. As such, it is my job to barrier demons away and protect the ward surrounding our peaceful nation, a nation I am very much in love with.
To uphold the wards I am granted with heavenly magic's to use in defense of our country, as well as an army of ninjas to help protect myself and the castle. I often spend most of my time in the shrine or near to my sister, the empress', side.
I am blessed to say that I have one guard in particular that apparently listens only to me~ though on some rare occasions he listens to others. He is often a 'disobedient' young man, but that's just part of his charm I suppose.
He is loyal and seems to watch day and night for those who wish to harm me.
But I'll leave that explanation for another day…~ Now to explain my home~!
Nihon, my home country, is a country also known as Japan. It is a prosperous and fertile land, where when the flowers bloom, it's so peaceful not even the end of the world would destroy it's beauty.
The country flower is a Sakura, both its beautiful color and tantalizing scent are what makes Nihon--Nihon.
I love my country very much.
The landscape is diverse as well as prosperious.
And the people are kind and caring.
I cannot think of a land any better than this.
A land I love...
And that is basically all you need to know~! *Grasps your hands in hers, smiling* But enough about me~ I'd like to hear about you~!
Webpage Title