My things!
My name is Alexandra. I came to this website because of my friend! I am glad she brought me here, because I LOVE to be creative! Come read my Journal! And, if you want good art, visit Jaguar Ink. Some of her art is below. Here is the link. All you have to do is click!!!


Take the Magic: The Gathering 'What Color Are You?' Quiz.


I've adopted a neko!
Name: Sapphire Stones
Likes: Pizza and TMNT
Dont like:Cruel Language and Horror Films
Owner: Alexandra Kelly
You can adopt one too!
Adopt One!
I adopted dragons!
Names: Angelo and Diablo
Ages: 3,256 years each.
Likes: Practicing their magic.
Dislikes: Other dragons.
Owner: Alexandra Kelly
Get one now!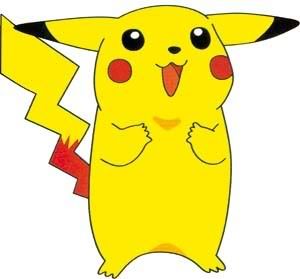 I adopted a Pokemon!
Name: Sparky
Age: 14 years.
Likes: Shocking everyone!
Dislikes: Being sick.
Owner: Alexandra Kelly
Get one now!

What type of Fae are you?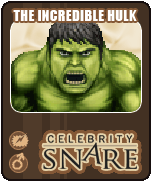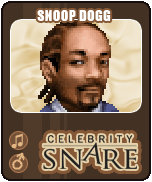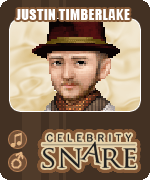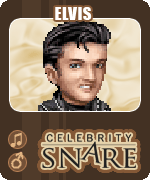 Total Value: 1,072,610 Gold
[Item Information]
Item List:
Dreamer's Dust
Fallen Wish 12th Gen.
Vice Admiral's Silver Belt
Picolitrosso's Urn 9th Gen.
Kaya the Cat
White Tuxedo Shoes
Ancient Katana
Elegant White Knee-Length Trousers

Click here to feed me a Star Fruit!
Get your own at Flyffables!
Here you go, in all her glory :3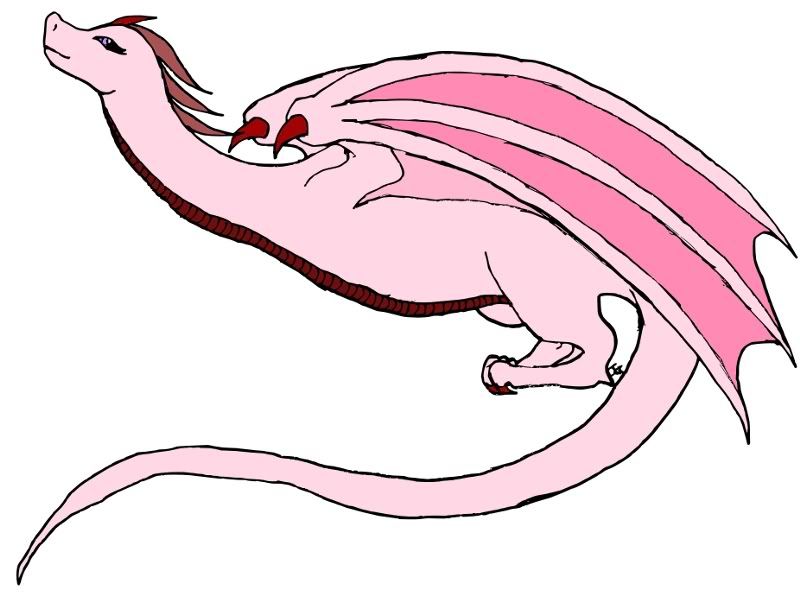 By JaguarGal, the greatest artist. Get one!!!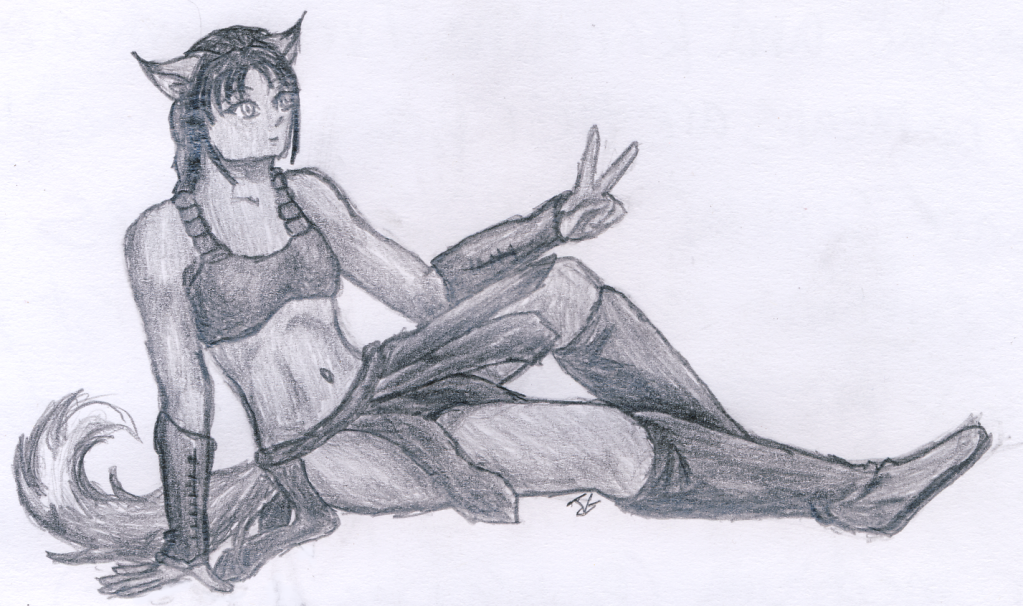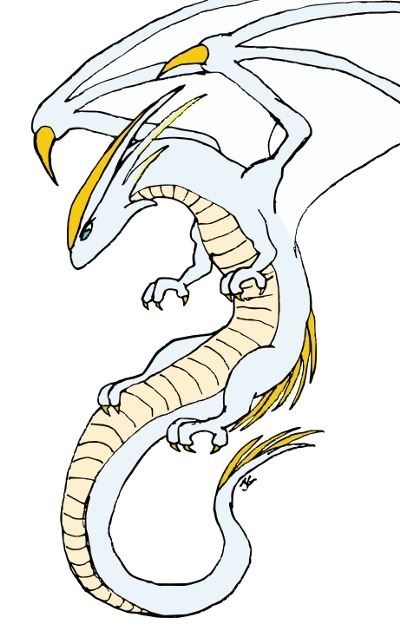 Feed me!
Play Free Games | Tales
Runner
http://sapphire-stone.mybrute.com