About
I'm really in to anime, mainly FMA, Naruto, and Inuyasha...
Lately, I've been starting to get into fanfictions and I am now attempting to write my own (I have been writing stories for almost 9 years, just never a fanfic)...
I like to draw a lot but as of yet I don't have a working scanner *stare*
I'm trying to develope my anime style drawing skills so once I get a scanner that works I may start accepting art commissions...
Here is some of the avi art People gave/sold me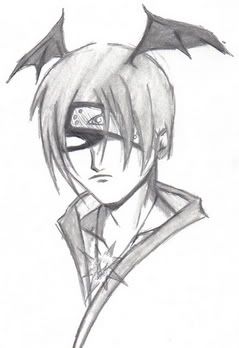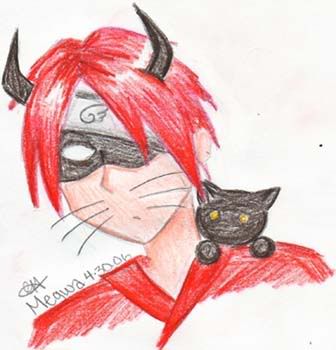 Friends
Viewing 10 of 10 friends
Journal
Tien's Thoughts
Ummm... It's a journal... Please comment!! I would like to hear your thoughts... But don't be rude...