About
NEW ACCOUNT: The x and y chromosomesO ye, I got my first relaxer :]
Ok, so I'm Jazlynn. I'm 16 years old.
Black, Brasilian,Native,German.
Nerdiest gal you'll ever meet.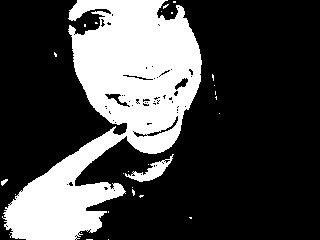 I LOVE videogames(GTA 3, Vice, San Andreas, which ever; Sonic, Mario, Streetfighter, Kingdom Hearts are some others) My favorite rappers right now are A Tribe Called Quest, The Pharcyde and Big L.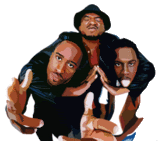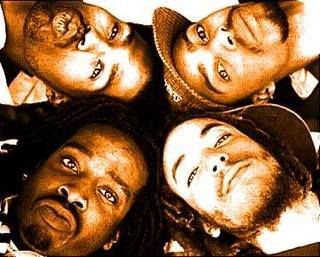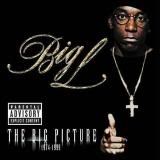 Katy Perry has a great voice. I don't like a lot of her songs though. She looks so pretty here!
Grafitti by my best friend Yodite