About

..
...
....

Hell--o my name is Florencio P, i like music, anime, manga, rock,art,drawing, concerts, politics, movie, etc. I'm a very friendly dude. though i have a evil streak.

I am known as Stabartist on some sites.

Hence my username is the same here.

i live in Cali, in the Bay Area.

19 yr's old.

and i am just living a plain life i guess lol.




Friends
Viewing 12 of 62 friends
Multimedia
Signature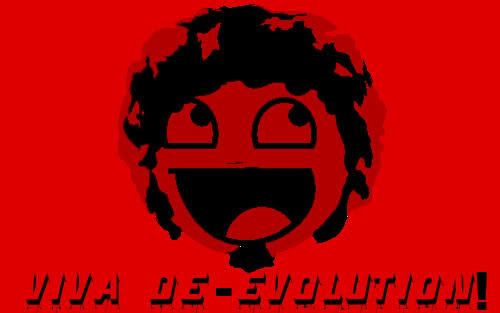 stabartist will punch you in your Junk + 5 damage