Yo Ho Ho, Beches <3

Announcement
Omfg Attention, beches. I'm going to start a quest thread for horns of the demon pretty soon. Giev soj? I mean, help me out XD? Woohoo. That is all.
-~-:-~-
YAR! Hello, I've been around Gaia for a few years, though I spent the past year somewhat handicapped with a restriction on my trading pass, which I could have gone around by working from a different account, right? Well, that had me somewhat dejected, and I didn't want to build up from the ground again, so I sort of didn't exist throughout the entire year of 2007.
But I'm back <3.
Some of my old friends are still about, some aren't; I do look forward to making new ones to add to the old =). I've donated a couple hundred thousand in gold to those I am close to in the past, and even while I'm questing, I still give things--but I know who my friends are and who is just around to beg and leech, so don't do it, please =(.
If you'd like to know anything else for some ungodly reason, just talk to me n_n.
Pirate Gallery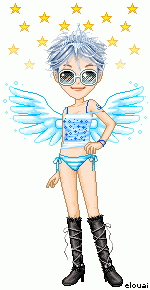 By: [ThePirateQueen]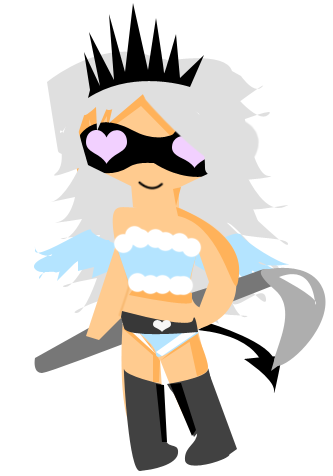 By: d e r i n e - -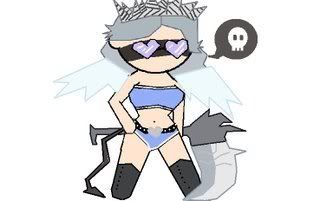 By: tator_pattie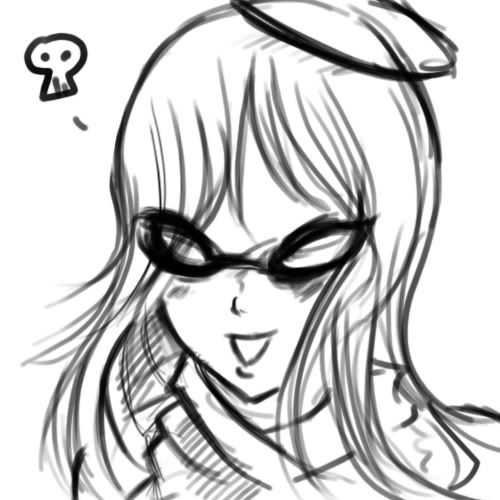 By: Linche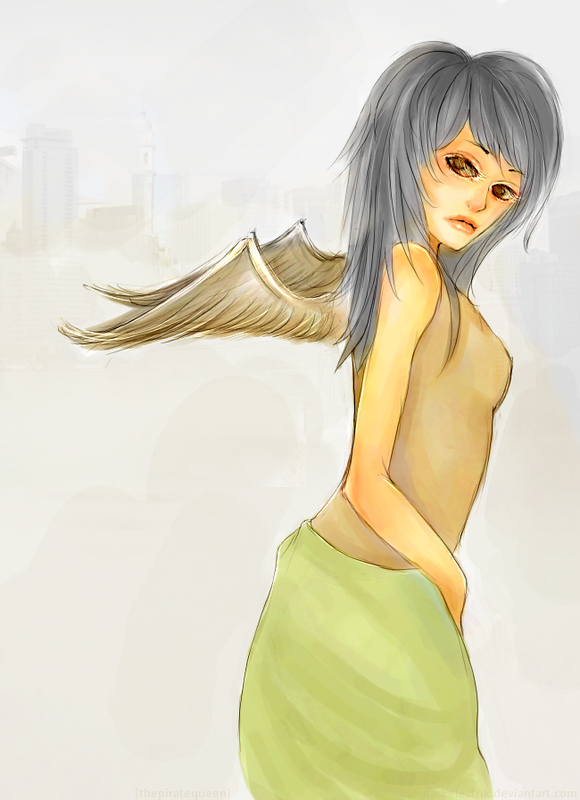 By: Monrowe


My edit (just for fun n_n) on Monrowe's original work
And then this next one is my real life response to my edit, woo. With just a little something different to it. And yes, I own a pair of wings for serious.


---
Contests won:
*3rd place in HomicidalChocolate's contest here: http://www.gaiaonline.com/forum/lotto-money-games/congradulations-to-the-winners/t.38903219/
won: GO player.

*