About
I'm a 20 year old genderfluid individual from England, I do art and stuff, I roleplay as characters and I don't think I'm very interesting.
I like to think I have above average intelligence but I make so many mistakes that it's hard to say for certain, I'm just a generally clumsy person and I say dumb things.
Here's my art account:
http://idoartandstuff.tumblr.com/
I do commissions, sometimes, so message me if you want to see what we can do.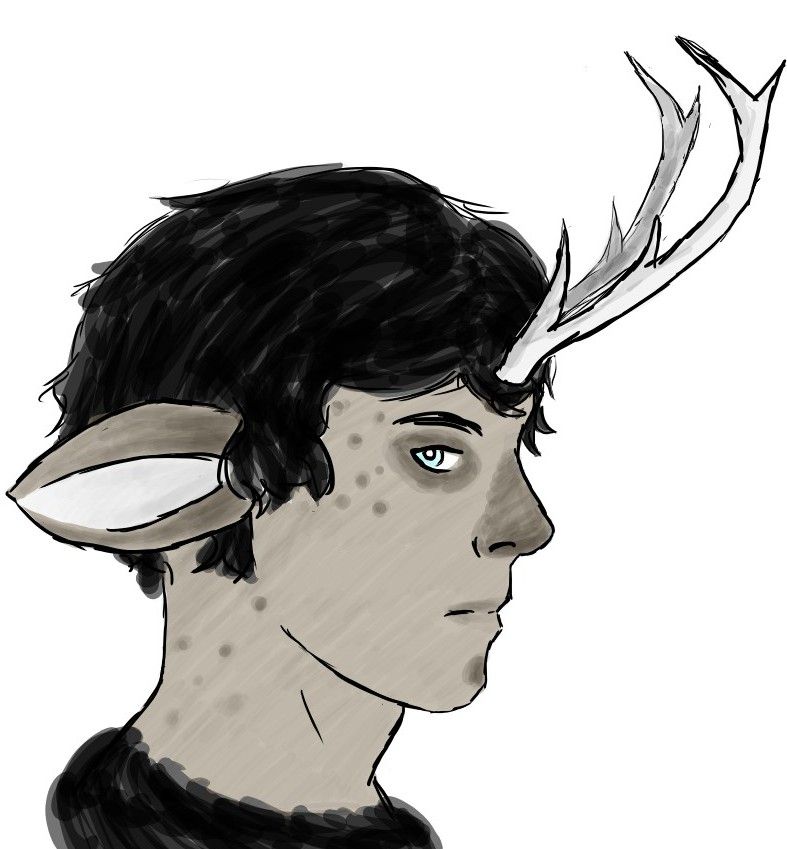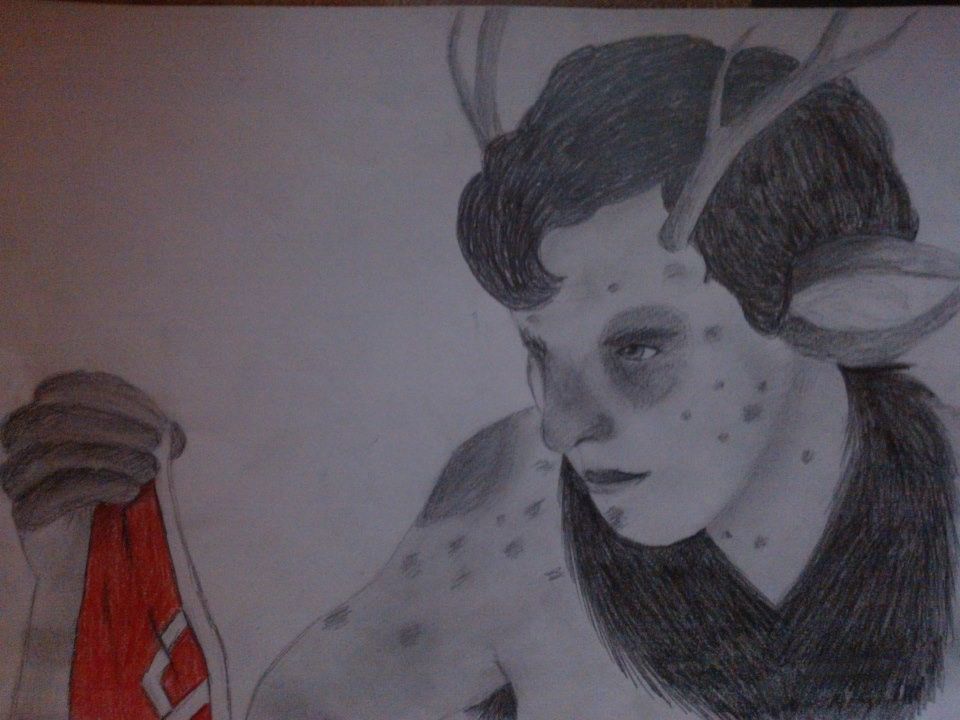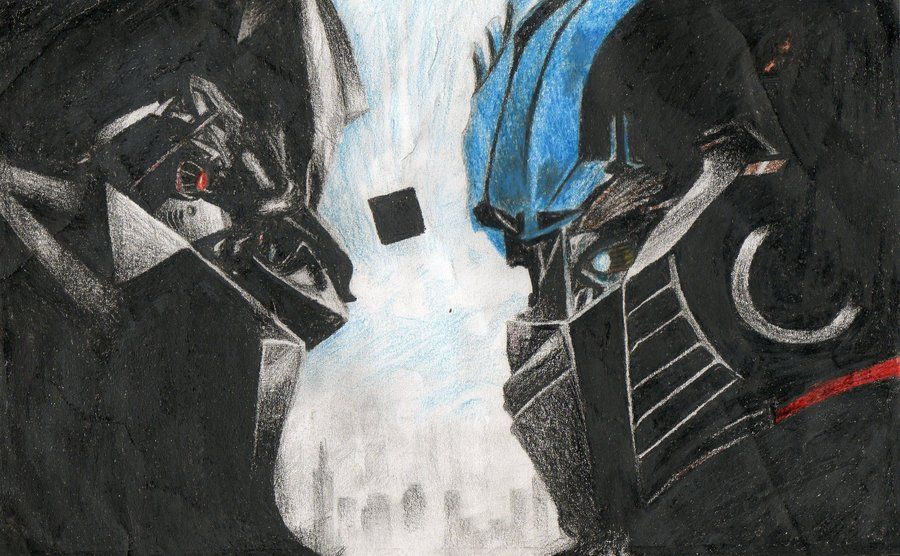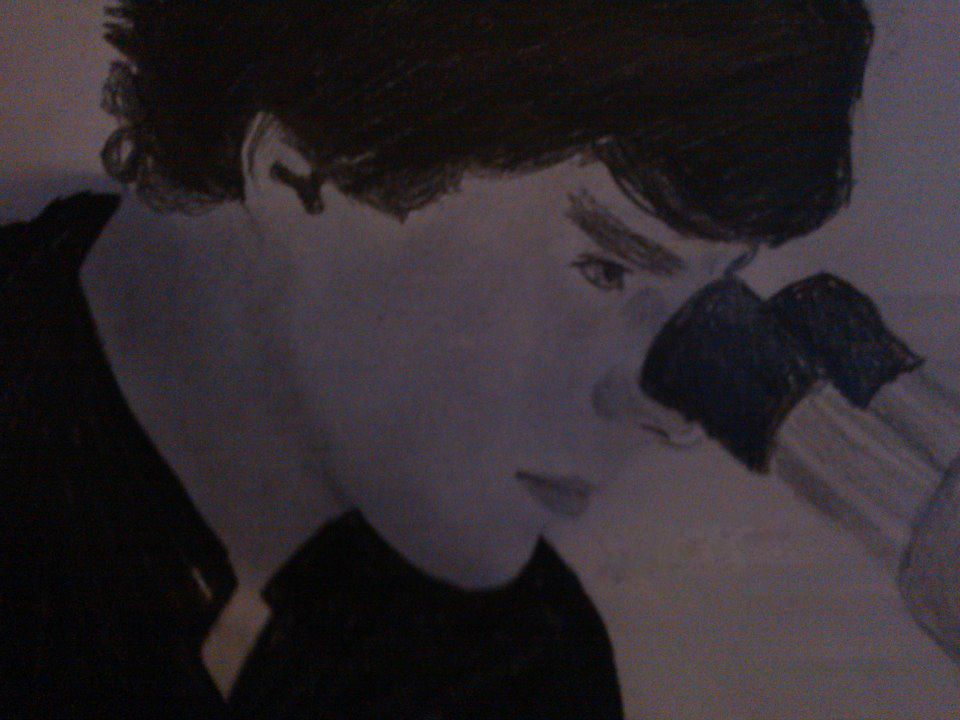 There are some examples of my art, enjoy.