About



(⊙0⊙)!
☆
..Leb schnell, lieb heftig, stirb jung..
☆
Likes:
Friends, tea, pb&j, video games, guitars, manga, snakes, cereal, opera/theater, writing, and languages.
Dislikes:
Annoying people, lemonade ( the powder kind, not the real stuff, ALEX ), celery and peanut butter, my little brother, lagging computers, skipping cds, Math, Gym and most english classes.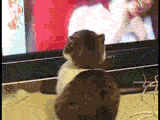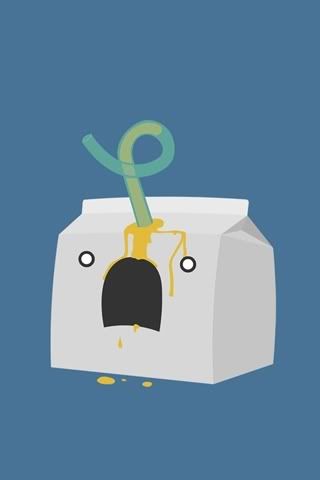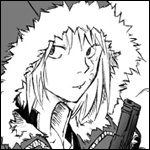 Friends
Viewing 12 of 38 friends
Multimedia
Signature

Aus den Augen, aus dem Sinn[/color:befd7b2ee2][/size:befd7b2ee2]

[img:befd7b2ee2]http://i68.photobucket.com/albums/i30/VampireBeautyAmra/quote.png[/img:befd7b2ee2][/align:befd7b2ee2]