About
Hi there! My name is Alex and I love color! Color is what makes the world so exciting in my opinion. God was so wonderful to make colors! Yes, that means I am a VERY dedicated Christian! I am a Jesus Freak and proud! ;D I believe that everyone was created in God's image, so I am very nice to everyone, because I treat them like my brothers and sisters. Now, some more about me. I am engaged to a wonderful Christian man, and we are to be married soon (no date yet, but definitely going to be soon! eee!) I am 19 years old, I love rainbows (duh), cats, pandas, flowers, crowns, and mario games. I LOVE TO DRAW! So, I will be attempting to draw avis while on here. We will see how this goes! If there is anything else you would like to know, feel free to PM me! I love to talk and meet new people! :3 Thanks for reading!
Friends
Viewing 10 of 10 friends
Journal
A Colorful World :]
The world is as colorful as you make it!
Umm, any random things that pop into my head shall appear here!
Signature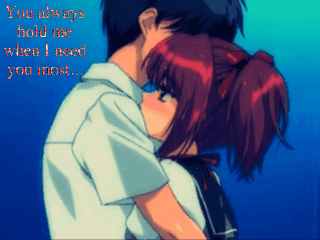 Random PM's and Friends are always welcomed!

I love everyone!

heart