About
Hello possible visitors to my profile! I do not get on Gaia as much anymore… the only reason i do is for possible avatar art! Feel free to ask! I check every once in awhile.
I have a
tumblr
that i get on all the time, so if you have one too you should follow me!
Here is the link:
notaqueen-akhaleesi16
Please check out this amazingly wonderful guild for girls only! biggrin
Well, i'll see you around Gaia! Thanks for visiting my profile!!
emotion_kirakira
Art for Me:


By: XOX_Misa_Amane_XOX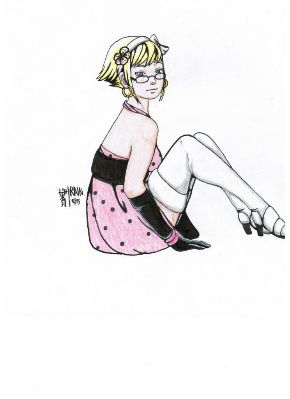 By: EGO Proxy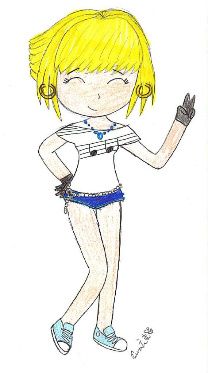 By: Emyjoyful


By Emyjoyful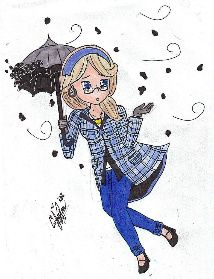 By Emyjoyful