About
I'M A CYBORG.
TheBritishInvasion is NOT British.
Though I do have my amazing Australian brethren.
ADVERTISEMENTS!


You've won! Spam TheBritishInvasion to win a free iFail!

S-P-A-M-M-I-N-G
Your Anti-Win

And he was such a cool guy, too. Until he started spamming.
"And how many times must the scoundrel prove himself a hero before he believes it himself?" - Charles Xavier
Thanks, Chuck.
WELCOME BACK!
and the fandom that i had with me all along...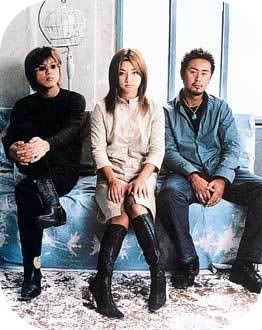 [1999-2005; 2008-Present]
Smile and say, "I'm home~"
Your town will answer you, "Welcome back!"

whether you won or lost is entirely up to you from now until forever...
EDIT: Old avi art. I love these people.