About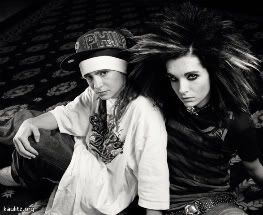 hey y'all well i just what 2 tell y'all that I'm a puerto rican chik that loves to have fun... IM 17 ... i got and older brother who got an account here and a lil sis .. I LOVE 2 DRAW....
my name is ELIZABETH RODRIGUEZ FELICIANO
but every 1 calls me LIZZY!!
smile
smile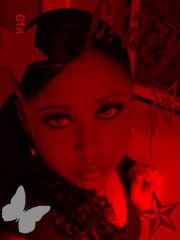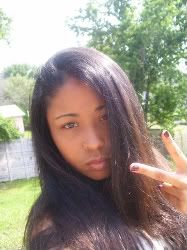 Friends
Viewing 12 of 282 friends
Journal
LIZZY
smile
umm all i gatta say is im puerto rican ans love to draw =]
Multimedia
Signature
[img:bb9215ed86]http://i294.photobucket.com/albums/mm98/i_love_punky-123/Tokio-Hotel-.jpg[/img:bb9215ed86]