About
I am not a pretty girl. I'm no damsel in distress. I'm not a prom date or a queen. I'm not Juliet. I'm no Joan of Arc. I am Aisha. I am electricity and protein, and all that has ever been.
Friends
Viewing 12 of 39 friends
Signature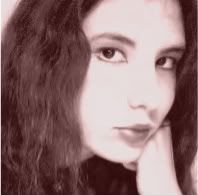 Yeah, I'm pretty much ♥
The Wittiest Fool
♥ you'll ever meet.