About
What's up bitches? You're looking at my profile. Be thankful I don't have Johnny throw your a** out. Nah just kidding. I love you all. Well anyway I guess I'm supposed to tell you to comment and stuffs. Do so...NOW!!!!!!!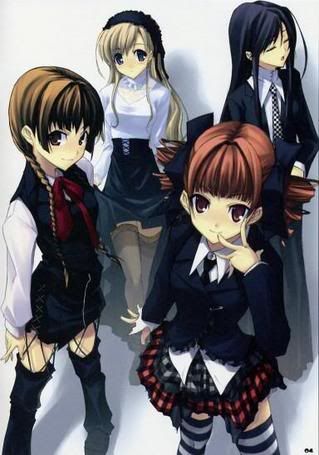 Heh Heh Me and the girls. Don't mess with ANY of us, or be doomed to deal with ALL of us.
Art from Xippy
Art From Tropical Kiwi!
Art from AETitus

Art from Counting Sheep Number Two

Art from Cortesa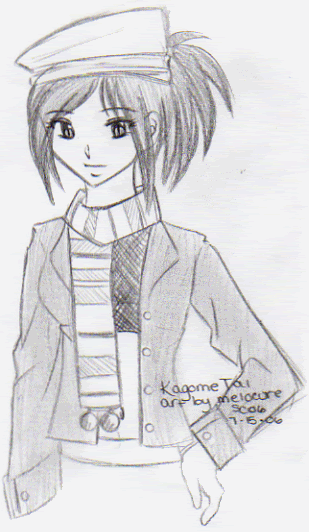 Art from Melocure.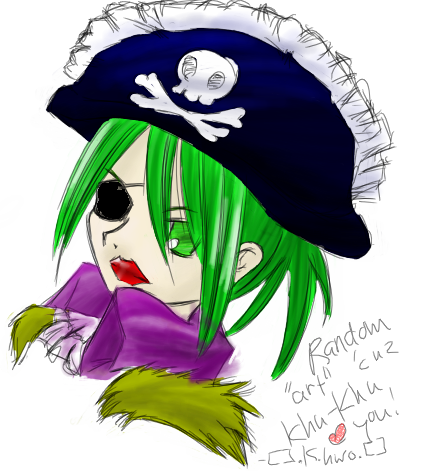 Art from Khuro
It's just a jump to the left, a step to the right, put your hands on your hips, and bring your knees in tight. It's the pelvic thrust, that really drives you insane. LET'S DO THE TIME WARP AGAIN!!!!
Go to heaven...I own hell.