About
Yeah. Uh.... Hi. The name's Ana,
Hey look, this is me! Edited by the Beautiful P O O F Felice xD
Anything you want/ need to know, PM my a**.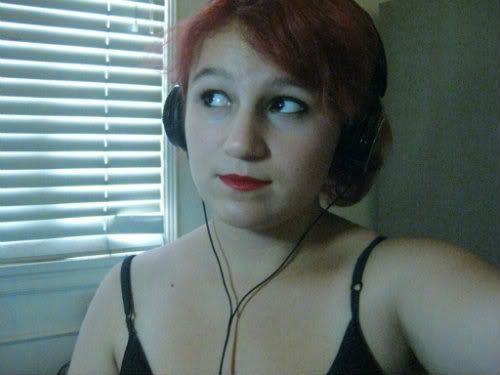 Meaning just send me a PM, don't send it to someone named "My a**".
Friends
Viewing 12 of 85 friends
Journal
A Random space for my crazy thoughts(no seriously, I'm half nuts)
This is just where I'm gonna' write about myself, how much I love Tre Cool, how crazy I think I am, How I can relate to some People, Crap like that.
Multimedia