About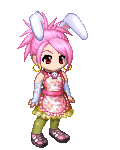 I LOVE GAIA
---WELCOME---
How ish you?

Hey Gaia!
I'm Ari, or pocky, whichever u would like to call me
I'm very artistic Dx I love arts
heart
So I would appreciate free arts, I may art u back :3

I live in big ol' Tokyo, in an old house that still has sliding screen doors o.o;
I love pocky pocky pocky!
I love a lot of sweets actaully.
I love IMVU -I am LolitaPocky on there! Add me!

Pikachu is my fave dev. Add her on Gaia as Miss Chyuu
I am obsessed with pixel dolls so make me one O:
Friends
Viewing 5 of 5 friends
Journal
Pocky's every thought and every complaint...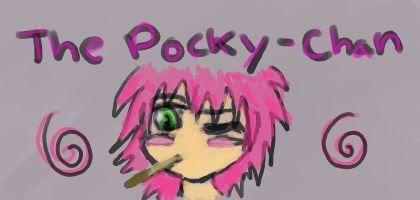 what the titel says yeh dUmBy
Multimedia