About
HAHAHAHAHAHAHAHAHAHA. What? You don't know me?
That should be a good thing
********. Screw you!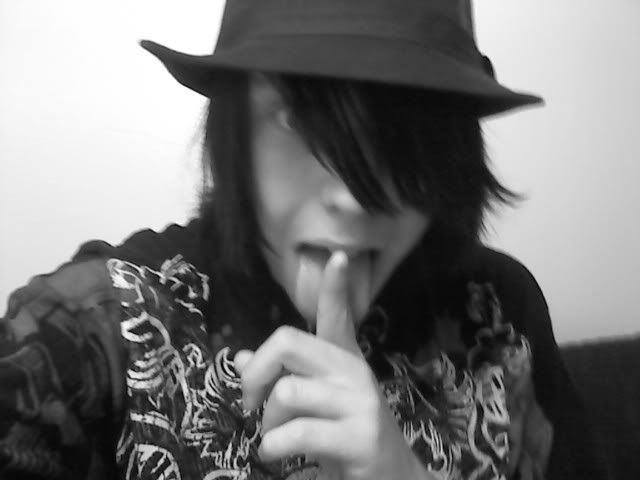 This is me. Kinda. I'll upload a new picture later... And by later.. i mean when i get on my damn home computer lol
anyways I'm Adam Davis
I'm a lycan
Thats all you need to know.