About
Do not ask nor assume my sex.

I will not tell you.


Details: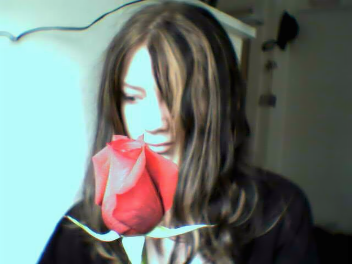 I'm nineteen, my name is Stan, half of my friends call me that, and half call me by my middle name, Raine.

I'm usually pretty casual or do spontaneous stupid things, but I do have my moments where I can be a b***h, or opinionated.

Not often, luckily.

: /

In real life I'm very very shy and timid. I'm mothering and I like to clean, which I guess is pretty weird. I'm self destructive. I'm currently working to be less judgmental of people.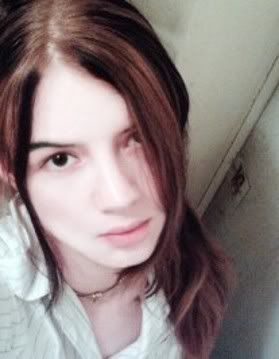 I like a variety of people, but they all have one thing in common: intelligence.

I like literacy. If you can't separate "you're from your", don't talk to me.

I'm arrogant and thick headed.

I'm compassionate. I love intensity.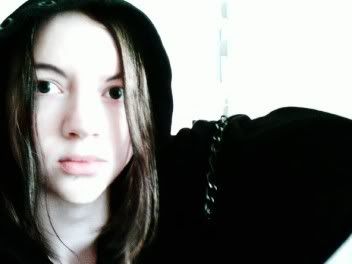 Friends
Viewing 9 of 9 friends
Journal
Ramblings, rantings, thoughts.
Days like these... the rain never ends.
Something within.
Multimedia
Signature
.Street Brat.
I loves me some mangoat. <3