About
Yo what it do, its Ralph aka Random. Reppn up da 570 east hill! I go by here as The Hero of Lyte, some corny s**t I came up wit when I was younger and just stuck wit it. Im preety easy to humor but I also dont really care bout you if I dont know you. I wont donate s**t to you so dont bother in asking me. Besides being here on gaia i spend most my time drinkin, and rappin...the music link is below. Preety simple ya herd!
MY MUSIC MYSPACE ADD IT UP! NEW TRACKS EVERY 2 WEEKS
---Taking all Free Avi Arts. Everything is Highly Appreciated.
---Manga I read:
- One Piece
- Naruto
- Anima
Avatar Art
Note:Some have my old Usernames and old looks.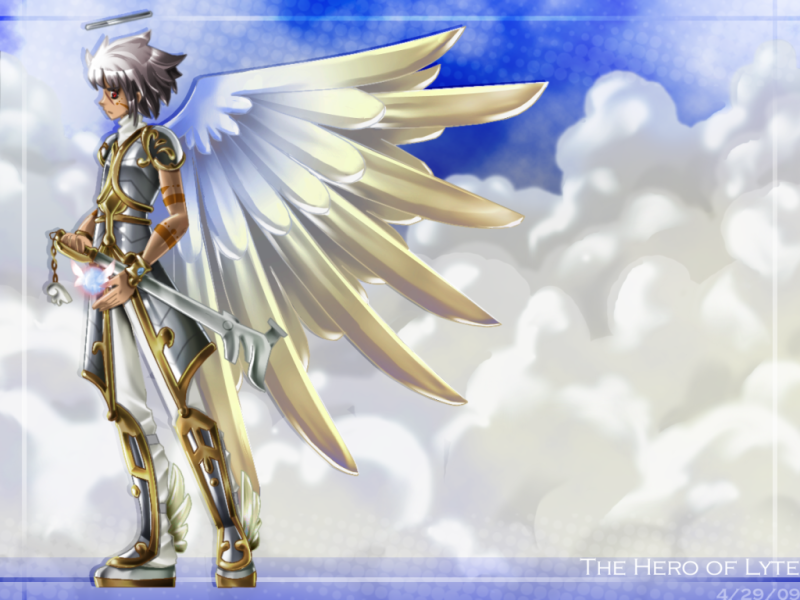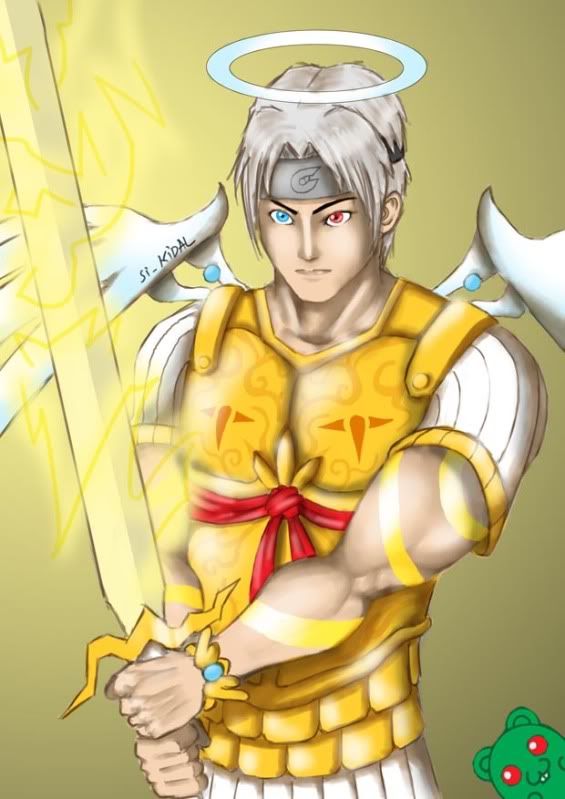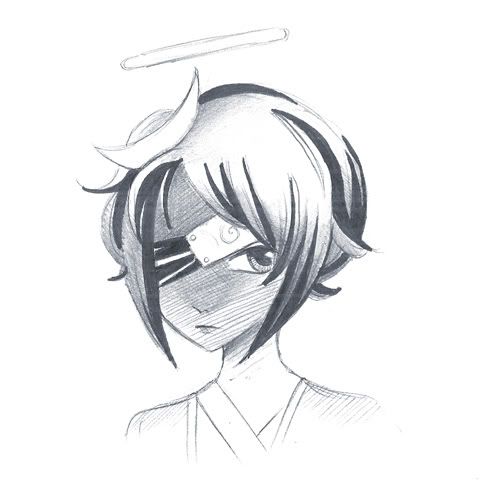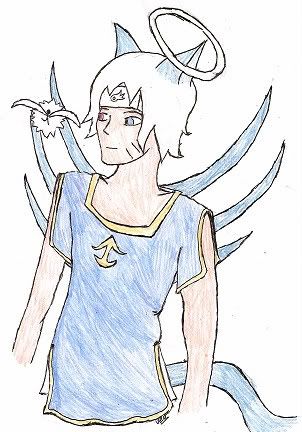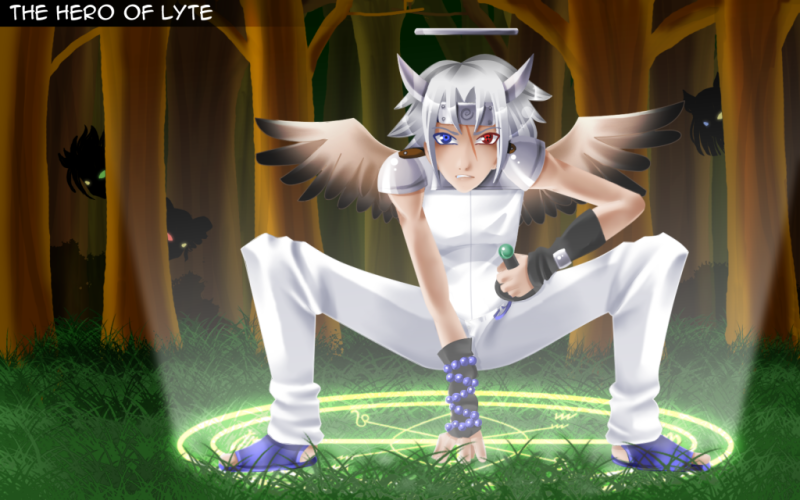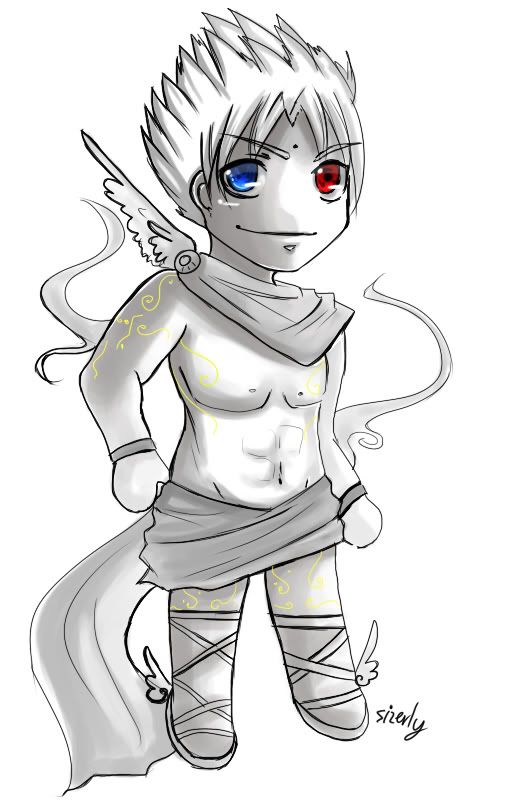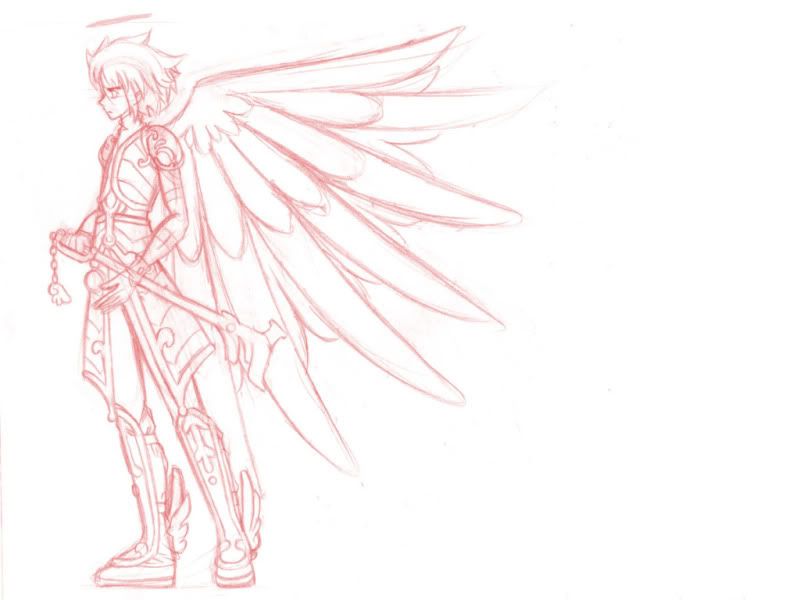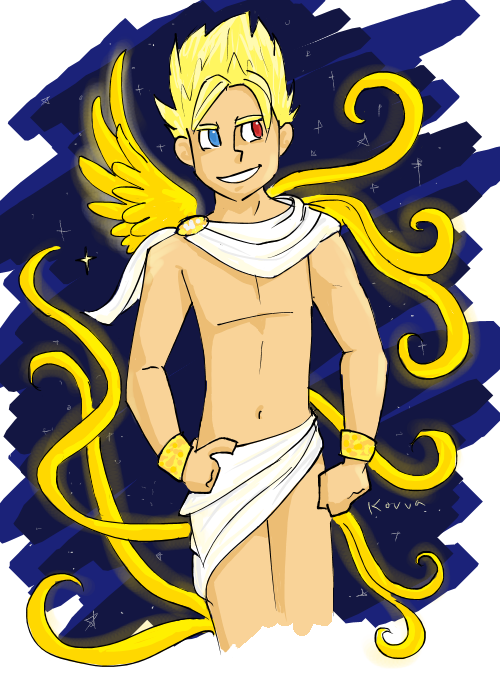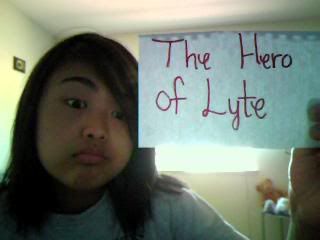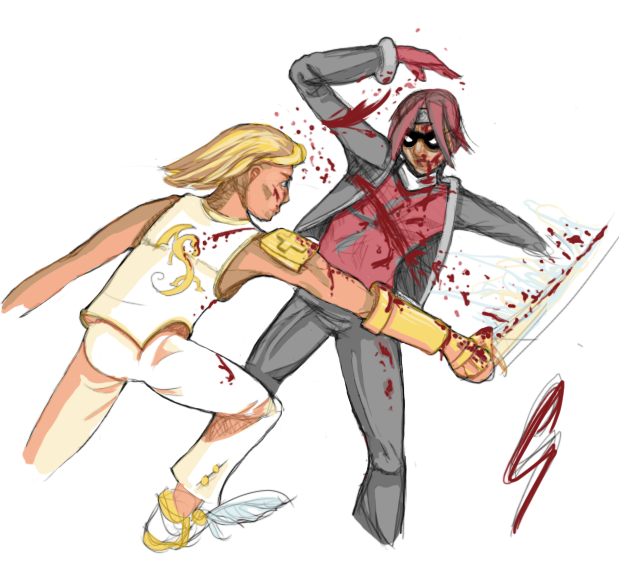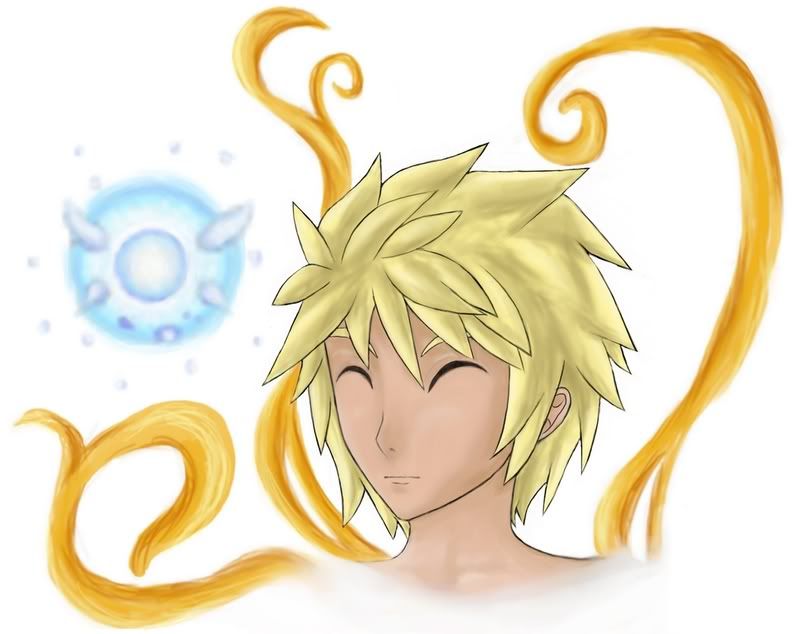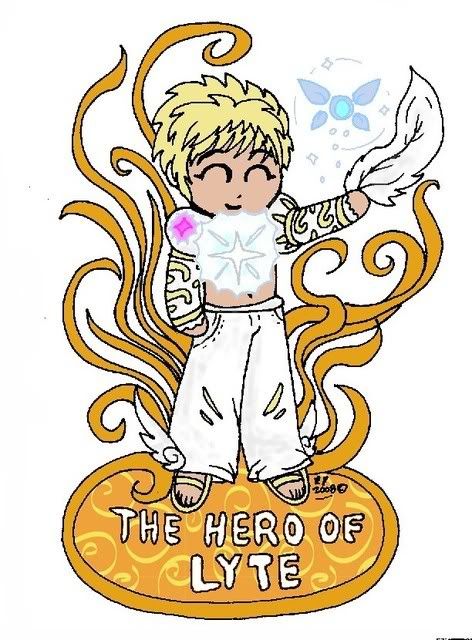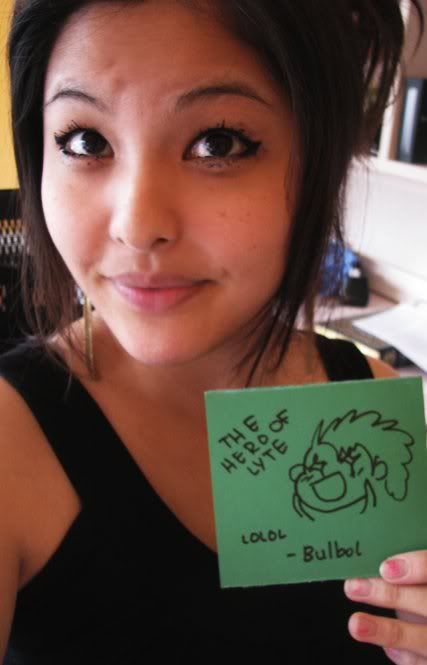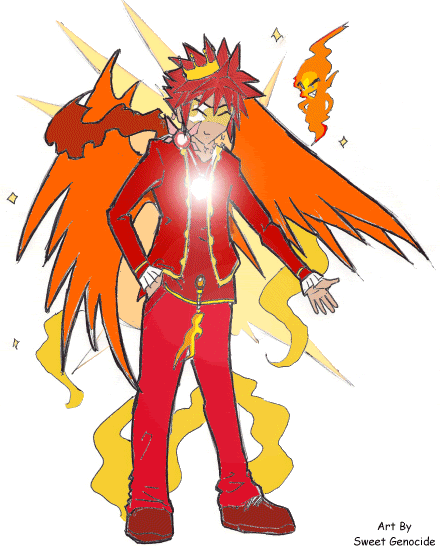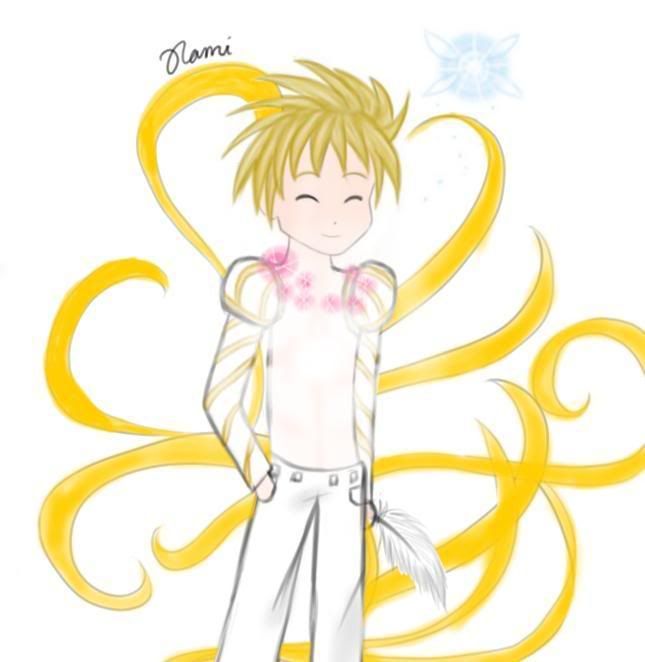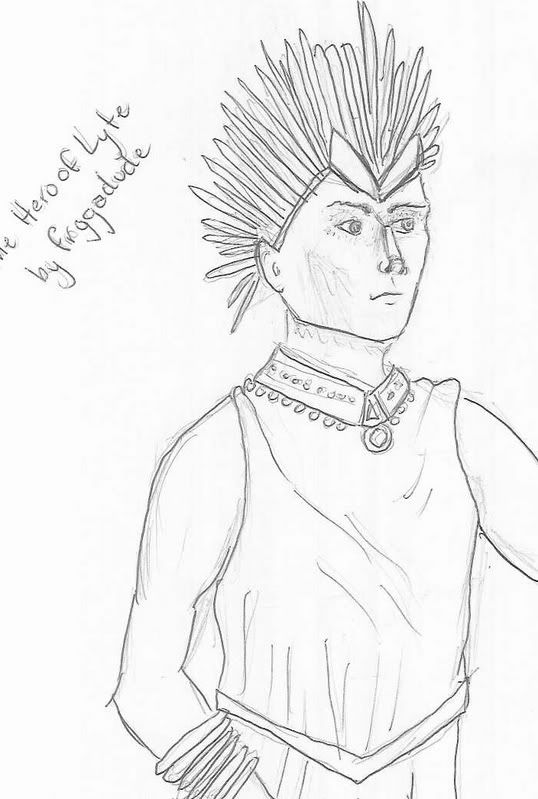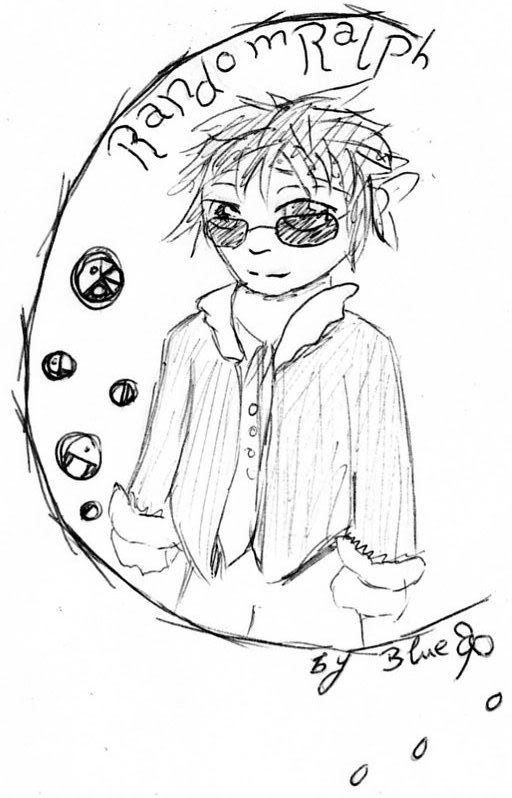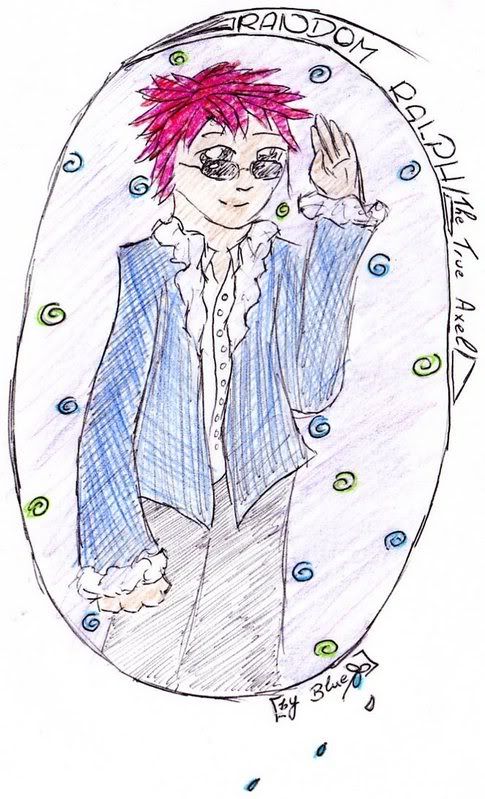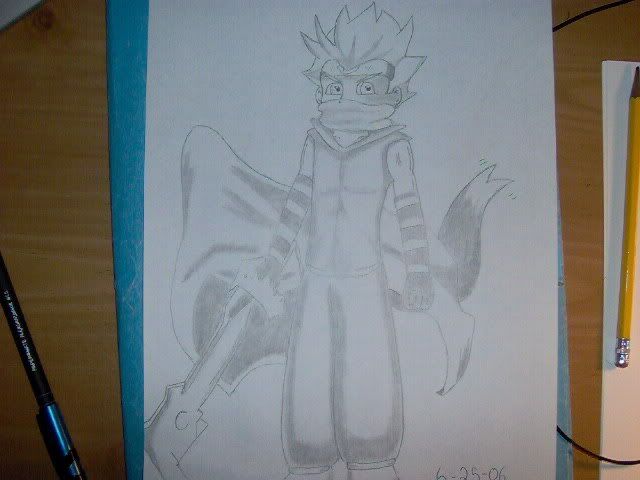 Friends
Viewing 12 of 67 friends
Journal
Merovingien2896's Journal
Hey people this is my Journal

Multimedia
Signature


( The Alias I use for everything but Gaiaonline)

Make me Signs smile