Let's start with the rules.

Talk to me about sports
: Participating in Jits/Grappling & Boxing. Really enjoy cycling as well, riding a shitty barely in one piece leader 721 and a beautiful colnago whenever i got time.
I love arts
: lately my attention has been on Takato Yamamoto, Yoshitomo Nara, Chaz Bojorquez. I would love if you show me your art or just want to talk about it.


I love books
:I enjoy really variated stuff when it comes to books, some of my picks:
Wars, Guns, and Votes: Democracy in Dangerous Places by Paul Collier
Sex and War: How Biology Explains Warfare and Terrorism and Offers a Path to a Safer World by Malcolm Potts and Thomas Hayden
I also enjoy Magazines such as Rudo and Go-Out.
Anime
:Jojo's bizarre adventure, Grappler Baki & Berserk.
that's it,
Let me know if you would like to chitchat about whatever, i ll be more than up for it. Take care.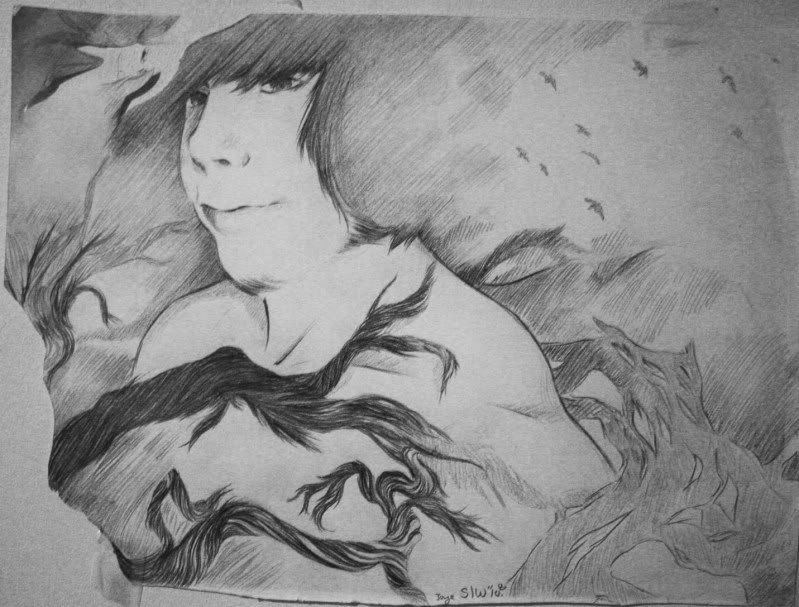 I guess you found me.