Memory Of Casey Calvert.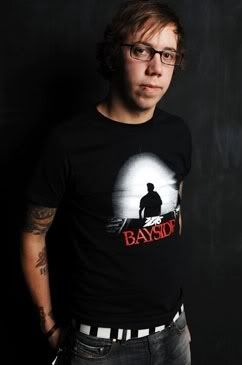 In Loving Memory Of Casey Calvert...
the guitar/vocals of Hawthorne Heights
My Heart goes out to Casey, his family, friends, and to Hawthorne Heights!
loosing some one is impossible to forget especially some one who is very close to you and that you also love.
But my prayers goes out to Casey and all of ya'll who knew him...
so as a fan my heart and prayers truly goes out to everyone who knew and loved Casey Calvert...we'll love and miss you forever and always...