About
I luvvs Black Candy Cane.
As a goddamn friend
D:<

Whats your name?
Wouldn't you like to know.

How old are you?
Old enough.

Are you gay/straight?
Both.

Whens your birthday?
Depends, are you giving me a present?

Are you taken?
No. ;0

What do you say all the time?
Im a b***h because I want to be.

Are you goth?
I think the real question here is, do I label?

Why are you so mean?
Does anybody even READ my name?

What music do you like?
Ask me later.

What kind of things do you like?
Everything you don't

What things do you dislike?
You wouldnt want to know.

Would you rather drink Coke or Pepsi?
Neither.Im more of a Sprite person.

Will you give me a dollar?
Tell you what, you give me a dollar and then I'll give you one.

Will you donate to me?
Will you donate to ME?

Your hot.
Thats not a question :0

Note: these are

real questions



Some people wanted me to put my pic so I did.
Chyea.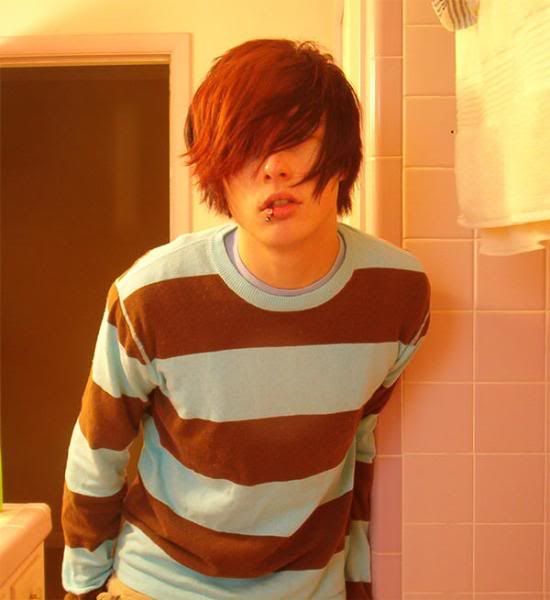 Ill stop typing now.
Ta-Ta
Friends
Viewing 12 of 19 friends
Journal
My Little Suicide Diary <3
Oh. My secrets. Shh.
Signature
Pics In Journal
Emo__xNurd is my Hubby <33


Comment in Black Candy Cane's Journal!
Comment in my Gah-Damn Profile! Dx