About
------------------------------------------------------------
RP Character!!!
Name: Rider
Birthplace: Unknown
Age: 19
Race: Human/Vampyre
Weapon of Choice:

Backround: Born to a poor family, Rider was abused by his drunk father, and ignored by his distant mother. He was an only child, and was always alone, as no one would be friends with him. Now, at the age of 19, he releases his anger upon sosiety, and anyone in his way is sure to be eliminated quickly.
Physical Description:
Hair: Blonde
Eyes: Red/yellow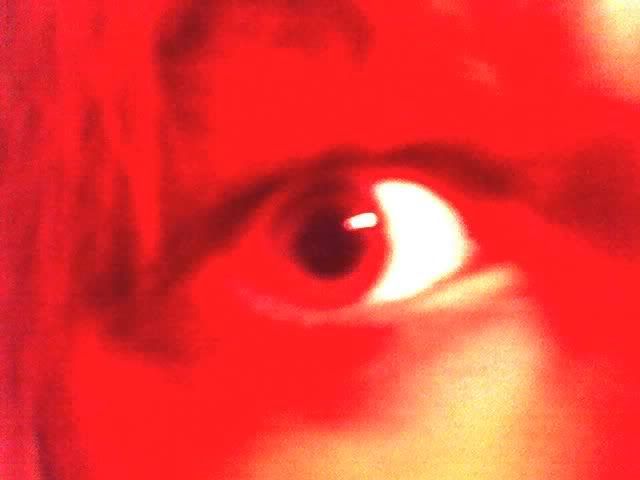 Skin: White
Hair Style: messy, over one eye
Clothing: Dark Cloak, dark gloves, pants and boots.
Height: 6' 5''
Weight: 150 lbs
Picture: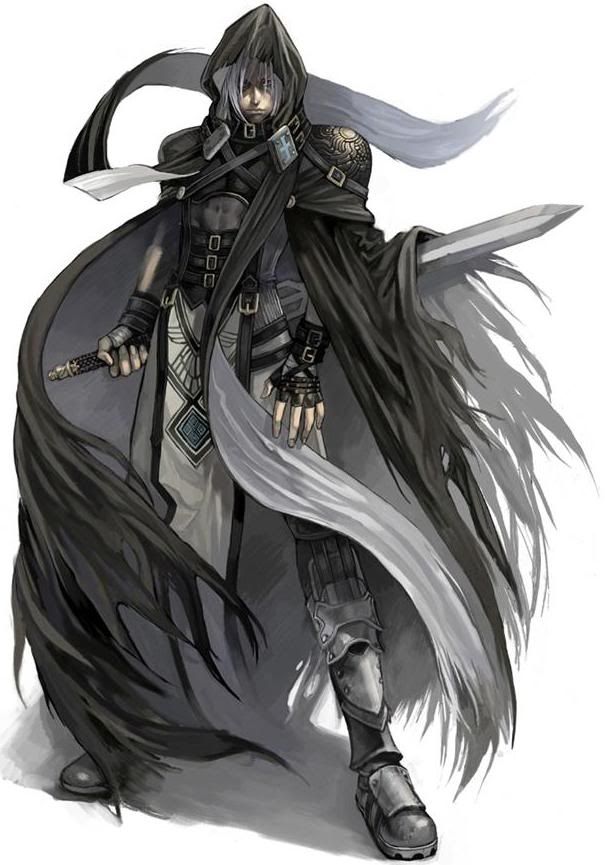 Personality: Dark, Evil, Gothic.
----------------------------------------------------------------------------
http://rider.youaremighty.com/
http://www.gaiaonline.com/event/valentines2008?action=kisscard&user_id=8530287
Total Value: 514,205 Gold
[Item Information]
Item List:
Dark Trousers
Oculus Magica
Demonic Pendant
Coal Gunner Coat
Assassin's Guise
Plasma Gear
Shade Ghost Hunter Protective Gloves
Neutral Starter Boots
Total Value: 54,190 Gold
[Item Information]
Item List:
Plasma Gear
Plasma Gear
Berry Snug Lacy Leggings
Blade's Brown Boots
Sincere Eloquent Tunic
Total Value: 191,146 Gold, 8,200 Tickets
[Item Information]
Item List:
Gold Prince's Rapier
Nitemare Parasol
Elven Ears (Dead Doll)
Gothic Veil
Shades
Soot Face Explode
Pixie
Western Zodiac
Treacherous Eloquent Tunic
Buttoned Down Fauna Boots
Elegant Snowy Leggings
White Wool Top
Gray Sleeping Cap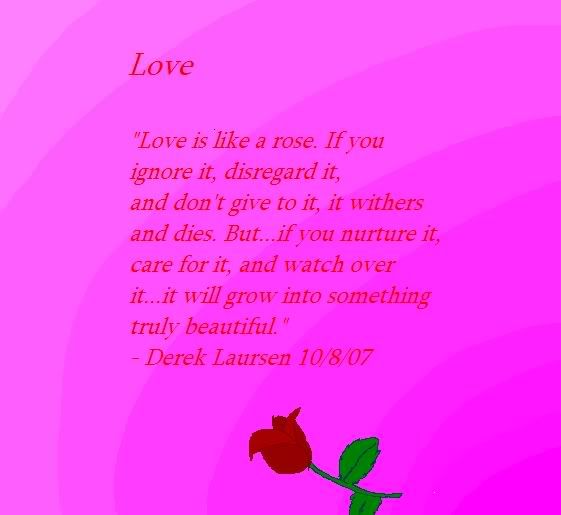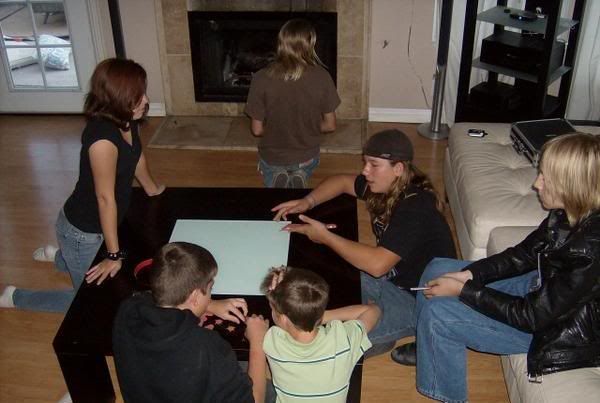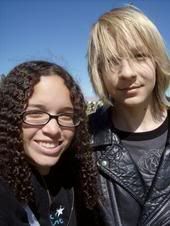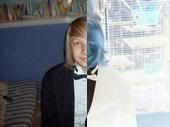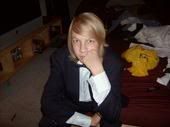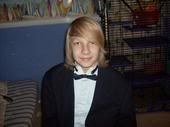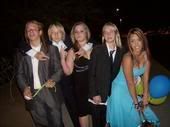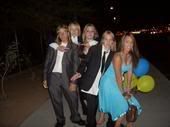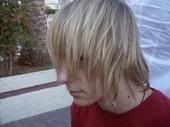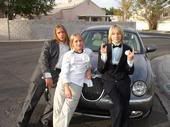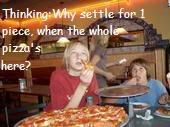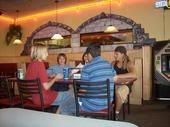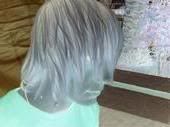 http://www.myspace.com/the_loverboy
Total Value: 1,578,269 Gold
[Item Information]
Item List:
Superior Form
Elemental Hair
Spartan Cloak
Whip of Fire
Total Value: 14,137 Gold
[Item Information]
Item List:
Rebellion Face Mask
In Da Hood Black Sweatpants
Long White Socks
Wooden Sandals - M
Coal Gunner Coat
Mami Hands
Total Value: 8,063,598 Gold
[Item Information]
Item List:
Mythic Hair
Sakura's Cloak
Mythrill Armor
Mythrill Halo
Mythrill Armor
Mythrill Armor
Mythrill Armor
Mythrill Armor
Angelic Sash
Winged Anklets
Staff of the Angels
Cloud
Angelbow
Elegant Veil
Gift of the Gods
Pixie
Solar Headdress
Summoning Tome
Superior Form
Winter Rose
Total Value: 13,398,267 Gold, 540 Tickets
[Item Information]
Item List:
Superior Form
Summoning Tome
Solar Headdress
Sakura's Cloak
Plasma Gear
White Clown Makeup
Titan Ghost Hunter Protective Gloves
Lovely Genie Silver Lamp
Elven Ears (Platinum)
Wedding Doves And Ribbons
Mythic Hair
Angelic Pendant
Angelbow
Angelic Collar
Angelic Headband
Winter Rose
Winged Anklets
Winter Fox Mink
Staff of the Angels
Summoning Tome
Summoning Tome
Solar Headdress
Solar Cloak
Pixie
Pixie
Pixie
Pixie
Elegant Veil
Egyptian White Linen Wrap
Elegant Snowy Leggings
Dashing Gentleman Frilled Dress Shirt
Cloud
Angelic Sash
Mythrill Halo
Mythrill Armor
Mythrill Armor
Mythrill Armor
Mythrill Armor
Ghost Cape