About
I Graduated From Miami Southridge Senior High School
Home
Of The
!!!Spartans!!!
I am a lover of Anime and Manga. I prefer Manga a bit more at the moment. That doesn't mean I like Hentai and Doujins, even though I love them both. I'm in the Loli. Yes, I think little anime girls are cute and hot.

Midna is ******** hot, and so is Gardevoir.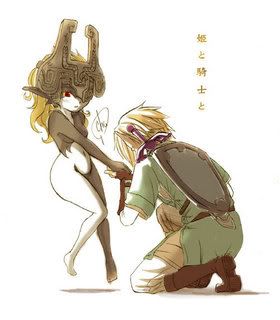 Lets see, I love comedy above all else, comedy can make you happy in life.
Avatar, and Other arts.
Thanks for all the Avatar art guys, I pitch a tent every time.
Keekster
(Only does Avatar art for me, don't bug her)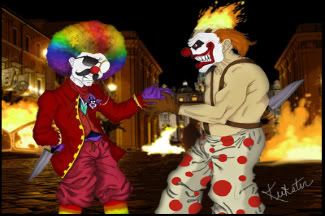 poorly drawn Orochimaru heart

FireOfSatan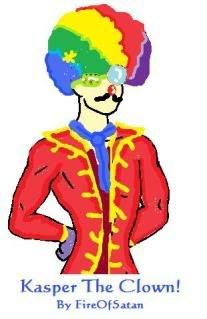 Muffled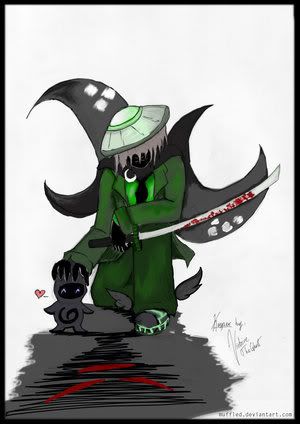 Now lets all do the Nigra dance!!
Friends
Viewing 7 of 7 friends
Journal
Kasper The Ghost
Multimedia
Signature

I wanna make you smile. I honestly love doing that.
23/Infinity Smiles

I'm a
Clown.