About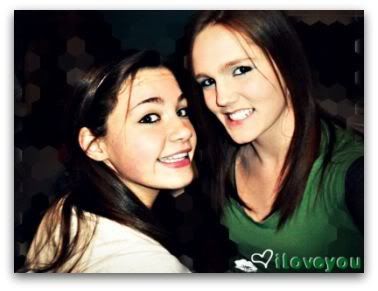 Oh my. You seem to have stumbled upon my profile.
First off, I AM THE BURGER QUEEN. WORSHIP ME.
No, not really. I just love that username.
Well, let's get this show on the road, yes?


Bonjour, my name is Kristen & Yes, I can speak some French.

I like to be called Kris, Queenie, or any creative nickname you'd like to choose for me.

I'm seventeen years of age & My birthday is on April 1st.

I'm a hat freak, which means that I'm obsessed with weird looking hats.

My all time favorite color is GREEN, 'cause that's an amazing color.

I love sports. So much. Soccer, Basketball, Lacrosse, Tennis, Ice Skating, Football. <3

iLOVE to read, as long as it's a good book. It has to have some meaning to it.

I love musicals/plays! Especially Sweeney Todd & The Phanton of the Opera! (:

I love to write write write. Poems, short stories, books (working on one), or just my thoughts.
ONE x ONE with me ?
i'm looking for literate people at the moment.
just PM me with ideas in mind, I don't bite.
Kris Allen <3 All Time Low <3 Owl City <3 The Fray
<3 Kesha <3 Lady Gaga <3 Rhianna <3 Breaking Benjamin <3

Don't judge me before you talk to me, please.

Random PM's and comments are loved. (: