About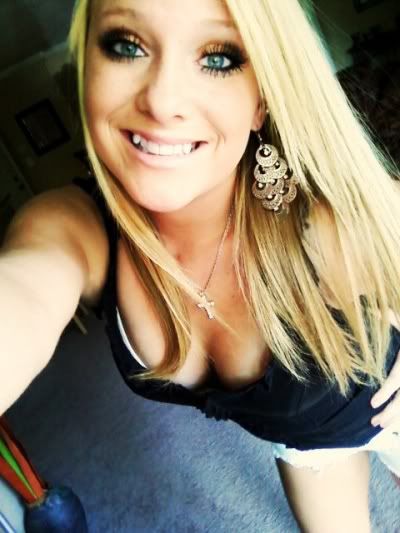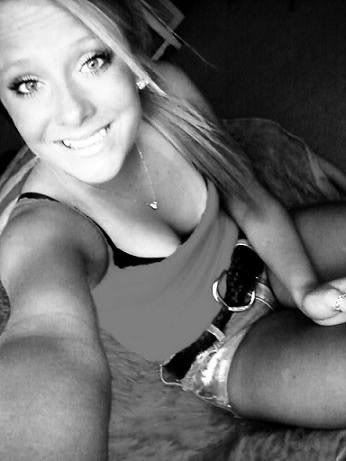 Emily H. is my name, Save your bullshit for a girl who cares, Because this girl doesn't.
Misunderstood ain't gotta be explained, but you don't understand me, so let me explain. I'm bold; never been the type to let anyone walk all over me. I'm strong minded & independent. My personality is different & I take pride in that. I move to the beat of one bass; mi corazon. I'm intellectual & REAL. I'm brutually honest, but still sweet. h0lla!
|♥|:Rachel Rizo<3. Money$. Clothes. Nikes. Sunshine. Music. Love. Compassion. Texting. Smiling. Laughing. Fo0d <3. Animals. Mc D's <3. Pictures. Friends. Go0od memories. Sweatpants. Heels. Big tattoos. Piercings. Funny things. Jokes. Boys. Sucession $$$$$.
l♥l:Liars. Cheaters. s**t Talkers. JoBros. Grounded. No Phone.