ilysfm.!!!<3
its jasmine, hoe!
get it right.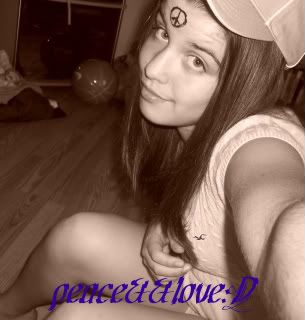 im a crazy lil girl.
but im pretty quite at school.
im singlee&&straight. and i love it:]
im a hugee flirt.:] ive just started noticing it ahahah.
i absolutly love photographyy.
razz
i love moments that you will never forget for the rest of your life.
i love all my friends ill do anythin for any of them. no matter how little ive known them.
people say i have a big butt..but savannah beats me in that category:]
im considered the hippy in my group[christina's words]
veronica is my world. lol:] and thats a fo sho
get to know me k.
i love random messagess. yeee! yee! yee!
do work son!