About
You want to know more? Talk to me in pms or something. One thing. I do role play yaoi and I am bi-sexual and proud of it. I collect Avi art. I really like avi art.
Fan girls: 7
Fan boys: 4
Terry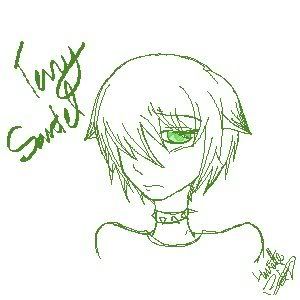 Two avi arts above were done by Lunette P-d-L
Terry again
Art by Tommah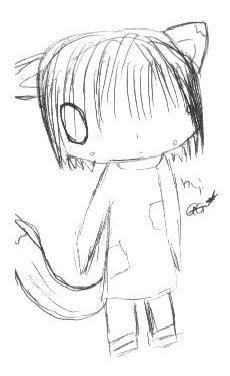 Art above by AlwaysAverage
x
This was done by Draconous07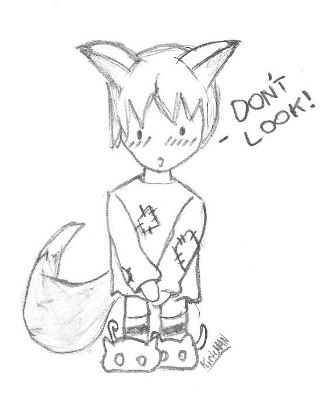 This was done by Kirkman.
Arts
This was done by Hamena
Art done by Anjel Smrti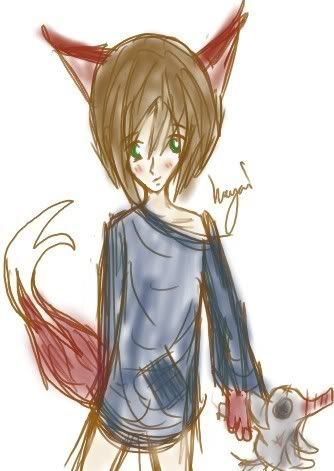 This was done by Hayai Ryuketsu
Art by x_Lexi-Belle_x
Angel Terry
Art by Golden Flower911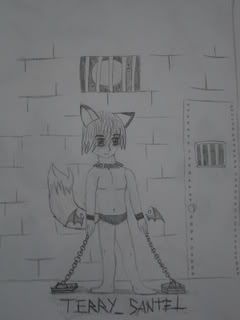 Art by Xx_ForbiddenLove_xX_0 who is now BloodStainHurrican because her account got hacked. Please donate to her if you can.
x
A link to a drawing that was done for me by Moonshinealchemist05 on DA, colored by Assassinrage. My friend saw my request and asked her to do it. So thanks to Assassinrage and Moonshinealchemist05 of DA!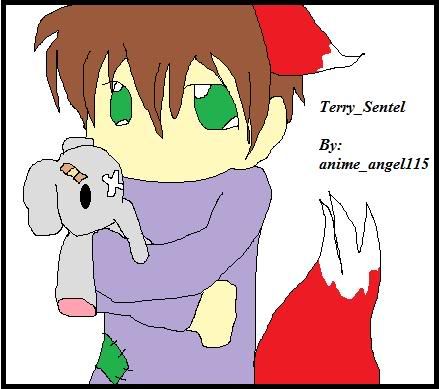 Art by Anjel Smrti
Art by killing_cupcake