About
Hello. My name is Robert. I am 21 years old. I love reading and writing. You can find some of my songs in my journal or on my website. You can also see some of the book I'm writing if you check my website. In my free time I'm either reading, writing, on my laptop or on Xbox Live. My gamertag is Tergan if you want to know. I play the drums while my brother plays guitar. If you want to know anything else about me just ask. If you don't want to know anything else about me then why are you still reading this?
Welcome To My Art Gallery!
Thanks x N a r u 2 3 x! <3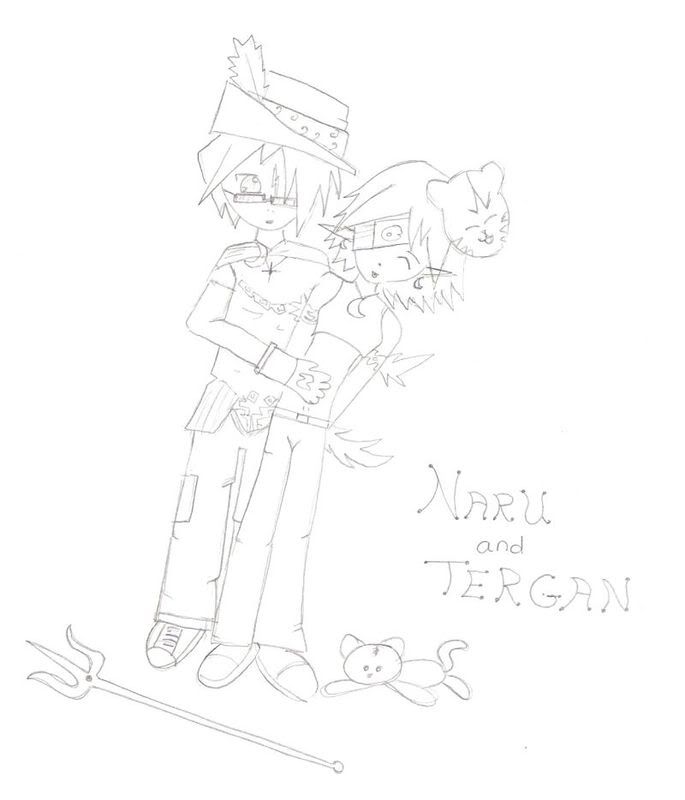 Thanks Karayna!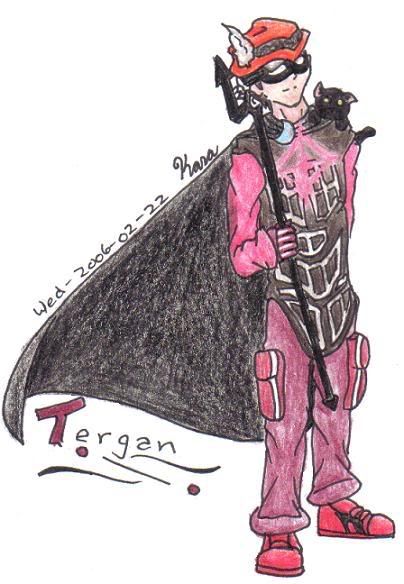 Thanks Qaliinuyasha!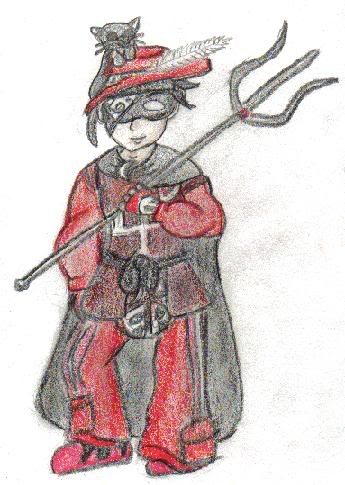 Thanks Rabbit!
aka little_insane_dream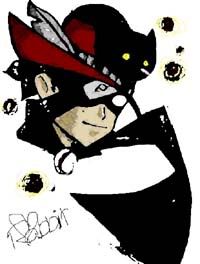 Thanks Sasuke!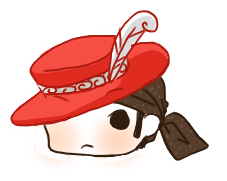 Thanks Demons Wrath!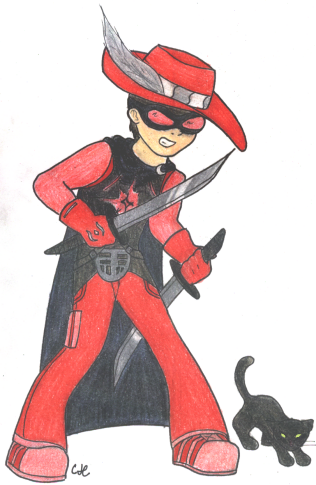 Thanks dysfunctional koi!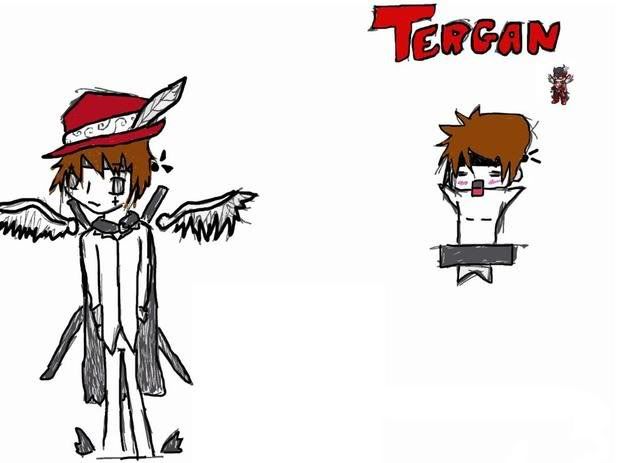 Thanks Ichabod Strange!
(Coming Soon)
Now you will receive us. We do not ask for your poor, or your hungry. We do not want your tired, or sick. It is your corrupt we claim. It is your evil that will be sought by us. With every breath we shall hunt them down, and each day we will spill their blood til' it rains down from the skies. Do not kill, do not rape, do not steal. These are principles, which every man, of every faith can embrace. These are not polite suggestions, these are codes of behavior and those of you that ignore them will pay the dearest cost. There are varying degrees of evil. We urge you lesser forms of filth not to push the bounds and cross over into true corruption, into our domain. But if you do, one day you will look behind you and you will see we three, and on that day, you will reap it. And we will send you to whatever god you wish. And shepherds we shall be, for thee my lord for thee, power hath descended forth from thy hand, that our feet may swiftly carry out thy command, and we shall flow a river forth to thee, in teeming with souls shall it ever be, in nomine patri, et fili, et spiritus sancti.
- THE BOONDOCK SAINTS
King Arthur: Consult the Book of Armaments!
Brother Maynard: Armaments, chapter two, verses nine through twenty-one.
Cleric: [reading] And Saint Attila raised the hand grenade up on high, saying, "O Lord, bless this thy hand grenade, that with it thou mayst blow thine enemies to tiny bits, in thy mercy." And the Lord did grin. And the people did feast upon the lambs and sloths, and carp and anchovies, and orangutans and breakfast cereals, and fruit-bats and large chu--
Brother Maynard: Skip a bit, Brother...
Cleric: And the Lord spake, saying, "First shalt thou take out the Holy Pin. Then shalt thou count to three, no more, no less. Three shall be the number thou shalt count, and the number of the counting shall be three. Four shalt thou not count, neither count thou two, excepting that thou then proceed to three. Five is right out. Once the number three, being the third number, be reached, then lobbest thou thy Holy Hand Grenade of Antioch towards thy foe, who, being naughty in my sight, shall snuff it."