About


Lovely sign from Mshadows_Mike.
<3




Another loverly sign from xDir_An_Marex!
<33




Another, another loverly sign from RebelFire-Reset!
<333



Questing!



Total Value: 82,485 Gold
[Item Information]

Quest Acheived!
heart 4laugh






Click 'back' while you still can.

Myspace:
http://profile.myspace.com/index.cfm?fuseaction=user.viewprofile&friendid=39764340



Yep, this is NOW my main account; my old main was Zlock Behind The Clock. Note: Zlock Behind The Clock was once called animelover4400.

Sex: Female (Yes, this account is a guy, but I am a girl!)

Age: 22 (Birthdate: 2/25/89)

Hometown: Duluth, Minnesota

Current Location: Okinawa-shi, Okinawa, Japan

Occupation: United States Marine, USMC

Personality: ... <---That explains a lot

Orientation: Straight

Dating Status: Taken ♥
Check out my DeviantArt!


Real life buddies:
Cateyes10
Shakespearean Squirrel
movie stud
dazura4951
IdealisticDreamer
Inufreak01
eeekk
My PM buddies:
Asian_Riceball
Walking Tragedy
Musical Wonders
Toxic Carebear
xxx Rice Cracker xxx
Forum Buddies:
Mildly-Retarded Desu
Hajima Hotaru
Never_Remembered
rebelfire
Michael the swordsman
Dzoo

Do you want free art by me and other talented artists?
Go here!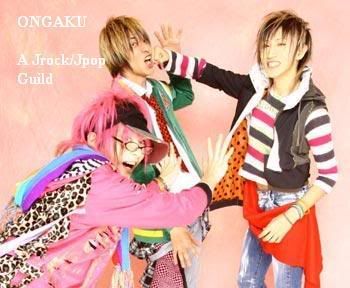 J-Rock Flavored Skittles!! Click to Join the Revolution!
Oh Em Gee!
I have a twin!
=OO




Del!r!ous.Del!r!um
Friends
Viewing 12 of 62 friends
Journal
The oddities of Temporarily Misplaced's world...
Squash.
Bittersweet fun? Hells yes.
Multimedia
Signature
[b:8b07626283]Temporarily Misplaced:
Female. Married. US Marine. Artist. Vegetarian. Tattooed.[/b:8b07626283]

DeviantArt :: Facebook

[img:8b07626283]http://i36.photobucket.com/albums/e11/animelover4400/221129l50vf822i0.gif[/img:8b07626283][/size:8b07626283]