About
Favorite Music:
From My Phone:
Alanis Morisette, Alicia Keys, Bayside, Beyonce, Blink 182, Brand New, Britney Spears, Christina Aguilera, Copeland, Counting Crows, Dashboard Confessional, Destiny's child, Emery, Eric Whitacre, Fall Out Boy, Gnarles Barkley, Gwen Stefani, Jack's Mannequin, Jimmy Eat World, Justin Timberlake, Kelly Clarkson, The King Singers, Madonna, Mae, Michelle Branch, Glen Hansard & Marketa Irglova (Once), One Republic, Rihanna, Say Anything, Something corporate, The Format, The New Amsterdams, The Get Up Kids, The Shins, The Spill Canvas.
What's Not On My Phone:
Arcade Fire, The Goo Goo Dolls, The Postal Service, Imogen Heap, Lifehouse, Usher, Boys 2 Men, Thrice, Across the Universe Soundtrack, Andrew Bird, Straylight Run, Gym Class Heroes, Morcheeba, The Garden State Soundtrack, Underoath, Interpol, The Starting Line, Taking Back Sunday... and then some.
Favorite TV Shows:
Weeds
Buffy
Roswell
Angel
Futurama
South Park
The Simpsons
Friends
Making the band
Favorite Movies:
Shawn of the Dead, LOTR, Scanner Darkly, Brick, Donnie Darko, Big Fish, The Garden State, Brokedown Palace, Mysterious Skin, Pirates of The Carribean, Josie and the pussycats, Mean girls, Ever After, Planet Terror, Death Proof, Resident Evil (The Trilogy), The Matrix, Tenacious D and The Pick of Destiny, Once, Across The Universe, Sweeney Todd, Knocked Up, Superbad, Crash, Rent, Dream Girls.
Favorite Books:
Never Where, Black Wood Farm, The Perks of Being A Wallflower, The Catcher in the Rhye, Fountainhead, Blood Canticle, Cut, Lirael, Sabriel, Abhorsen, The Ruins, Anansi Boys, Stardust.
Favorite Quotes:
You're right, actually. I am pretty- I'm, I'm pretty troubled and I'm, I'm pretty confused. But I... and I'm afraid. Really, really afraid. Really afraid. But I... I... I think you're the ******** Antichrist.
-Donnie Darko

Click here to feed me a Rare Candy!
Get your own at Pokeplushies!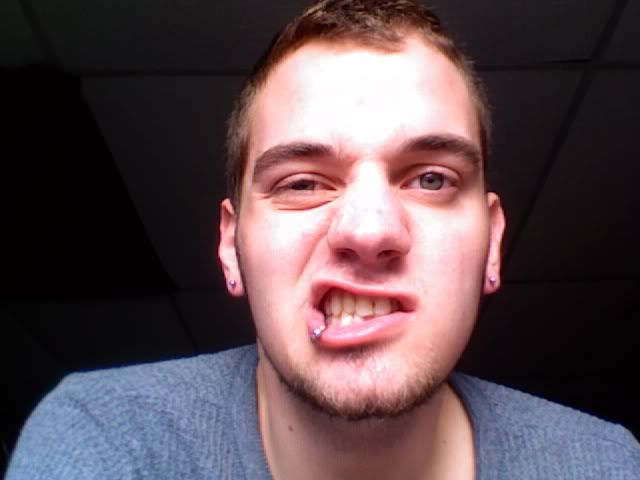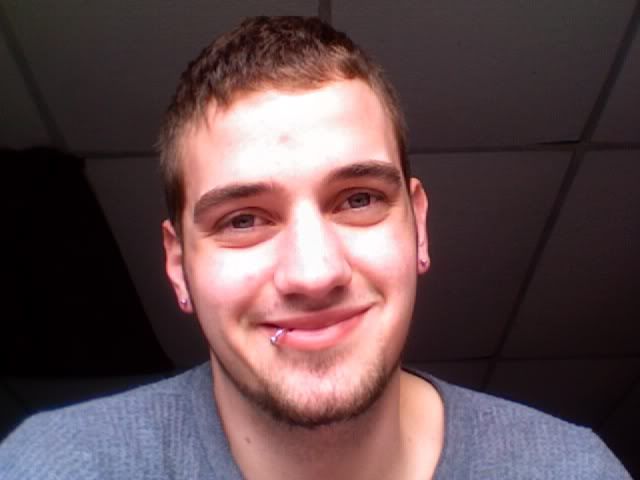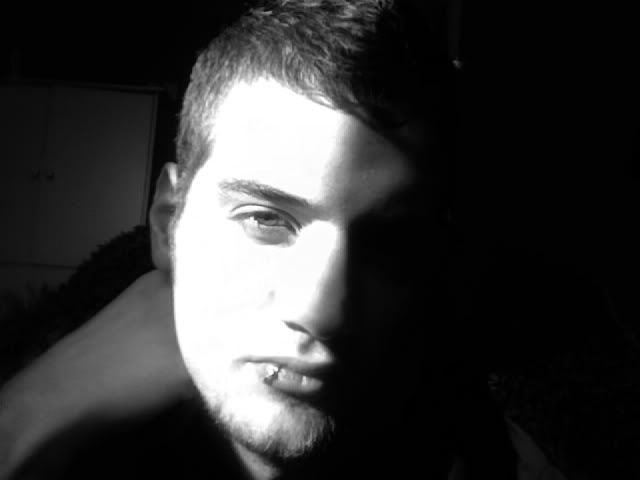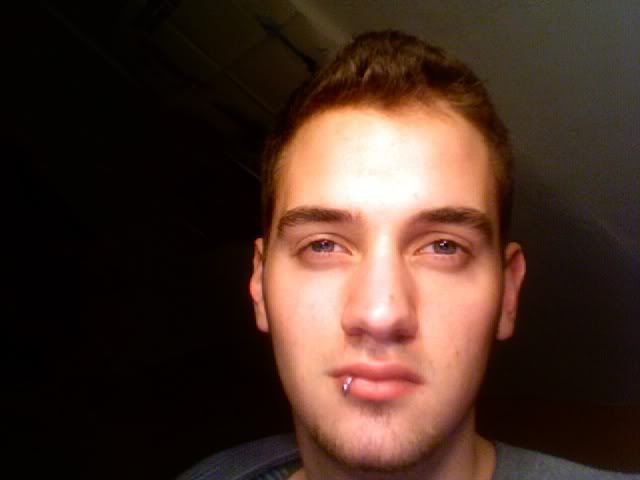 Friends
Viewing 12 of 49 friends
Multimedia
Signature
[img:9a6c9151ad]http://img.photobucket.com/albums/v93/Jos2187/tekae.jpg[/img:9a6c9151ad]