About
exclaim DOMO KUN & BARNEY WILL RULE THE WORLD exclaim


Hello, Im Shannon.
Country:Australia
Age:16
Gender:Female
Hobbies: Drawing, talking to people on Msn
Likes:My TENSHI!!!
Dislike:Meh
If you want to know more about me just pm me!

there's a haze coming over my eyes, breaking my thoughts of sucicide, clouding my mind, theres a pressure on my throat causing me to choak, how many will suffer your wrath, but for my mistake, you threw me out in the crowd.

hello and this is the emo song
THE EMO SONG

E is for emotional ruins everybodys day
M is for misrable people
O is come over to the dark side cuz we have fresh cookies (cookies)whoo


[br]
Click here to feed me a Rare Candy!
[br]
Get your own at PokePlushies!
~~~~~~~~~~People who helped me!~~~~~~~~
heart shadowphoenix131-3k, ice cream(2),21 shades,gold full decal
heart IamJesusChrist -The lusty Scoundrel heart
heart Hiroto Shori-200gg
heart Chibi_Sakura16-1k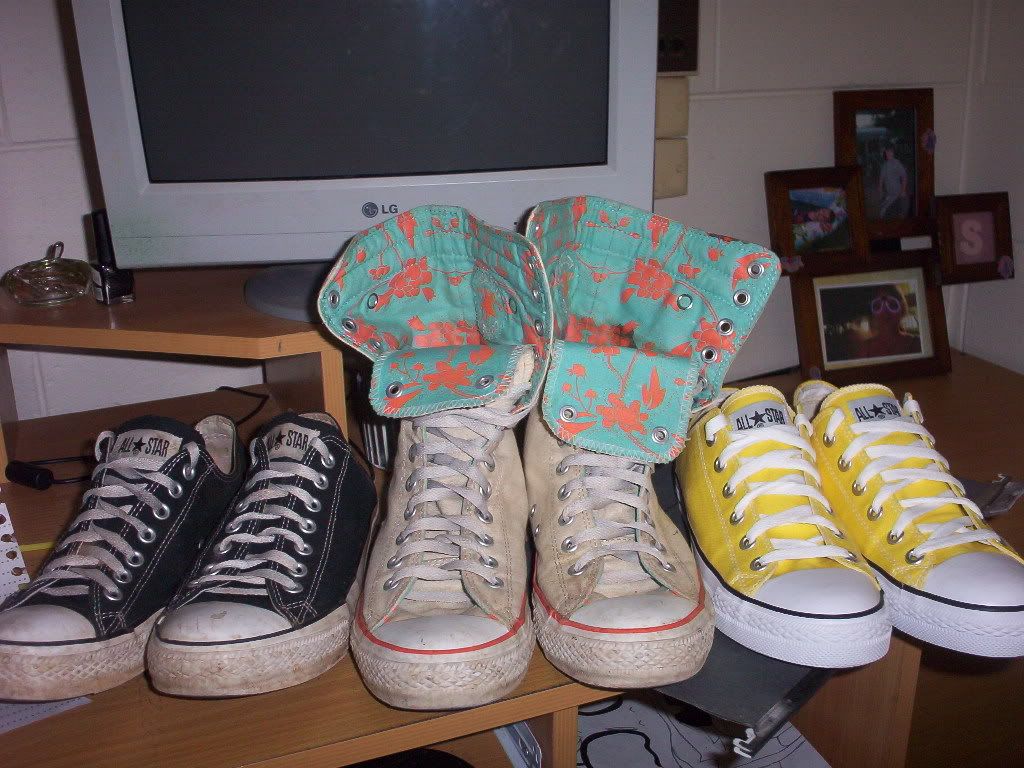 Cairns, well only a little bit, lol
My pretty ugly drawing, =D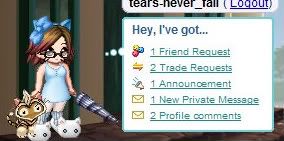 OMG!! im loved, hahahaha

20 Things Girls want guys to know:

1. We love when you cuddle with us.
2. A kiss on the cheek is a definite yes.
3. We want you to put your arm around us at the movies.
4. We dont care if youre the strongest guy in the world.
5. Size doesnt matter so dont tell us.
6. We dont always look our best, so get over it.
7. We shouldnt have to plan everything.
8. Were always ready to talk, so call us.
9. Were not perfect, so deal with it.
10. We love surprises.
11. The little things you do mean the most.
12. Were not always girly girls.
13. We can like boy stuff too.
14. Cursing and fighting dont impress us.
15. Dont be mean to us to get our attention.
16. Dont tell us who is hot, because we dont care.
17. We can tell when youre not listening, so listen up.
18. When we say we are cold thats your invitation to come closer.
19. Hugs mean more sometimes.
20. We need your advice sometimes, so dont be afraid to give it to us.
GIRl: I love him more than the air i breath
BOY: well im always here for you.
GIRL: I know.
BOY:What's wrong?
GIRL: I like him so much.
BOY: Talk to him.
GIRL: I don't know. He wont even like me.
BOY: Don't say that. You're amazing.
GIRL:I just want him to know how I feel.
BOY:Then tell him.
GIRL: He wont like me.
BOY How do you know that?
GIRL: I can just tell.
BOY: Well just tell him.
GIRL: What should I say?
BOY: Tell him how much you like him.
GIRL: I tell him that daily.
BOY: What do you mean?
GIRL: I'm always with him. I love him.
BOY: I know how you feel. I have the same problem. But she'll never like me.
GIRL: Wait. Who do you like?
BOY: Oh some girl.
GIRL:Oh... he won't like me either.
BOY: He does.
GIRL: How do you know?
BOY: Because, who wouldn't like you?
GIRL: You.
BOY: You're wrong, I love you.
GIRL I love you too.
BOY: So are you going to talk to him?
GIRL: I just did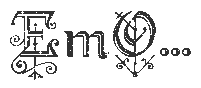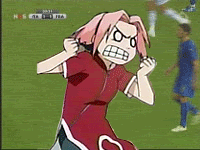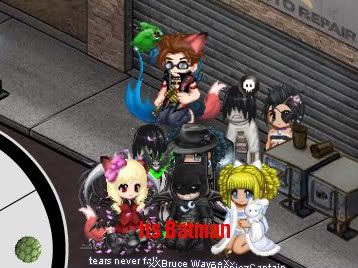 Friends
Viewing 12 of 197 friends
Journal
M y J o u r n a l !
....
Meh, XD
Signature
♪♫♪ The WalkINg G R E Y 3MO DucK ♪♫♪