A little something about me....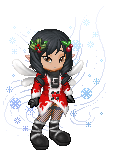 I am a soldiers wife and mother of 3. We are in the process to adopt an old boy.
My husband has just returned from war and hopefully won't have to go back for awhile.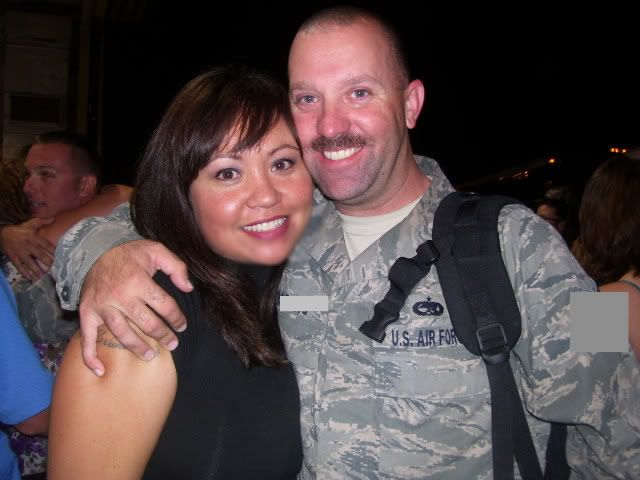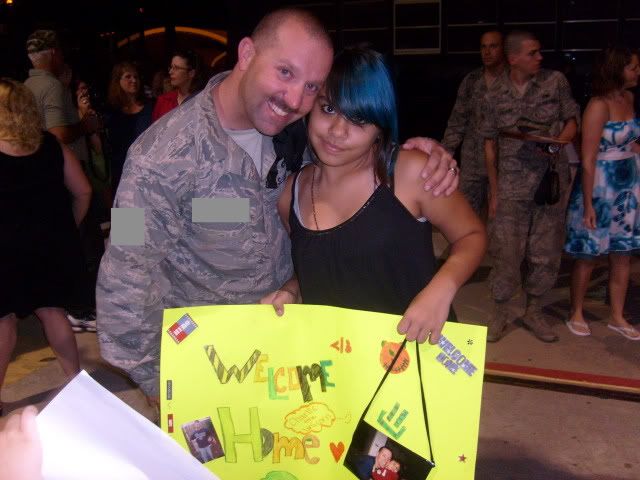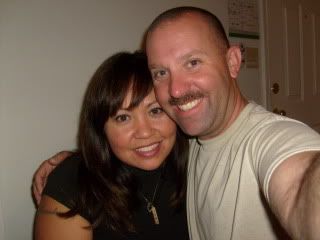 Both our dads & stepdad sereved this country as well.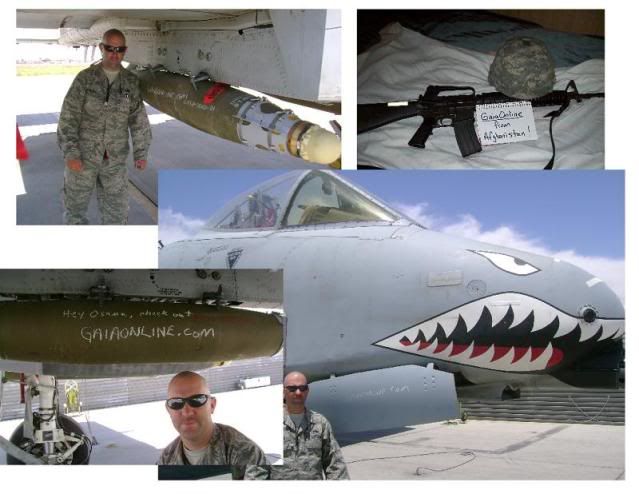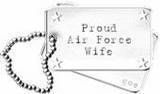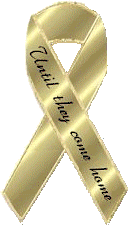 I am a 2x egg donor (resulting in twins)
I also have carried and delivered 2 sets of twins for 2 different couples as a gestational surrogate (no relation) - and will start surrogacy #3 sometime this year
I am on here to monitor my kids and its fun! I like the games
smile
I love Christmas and all holidays!!! Christmas is my favorite time of year and I turn into a big kid. Even though I love Xmas I hate cold weather - I love the heat...and the summer. I use to draw and recently started again thanx to gaia.
I love my life, my husband and my children are my world. I love America and we do nothing but support our troops.
~~Grab my booty pleez -GRAB MY BOOTY PLEZ- Grab the booty ~~
I now am able to donate and give a little like all my friends that helped me get started............I donate to threads - I donate to new tanks (will pick randomly)
Thankies to Green_Day_Lover, Hummybirds, NightRhapsody for your support and well wishes and everything!
I LOVE RANDOM ART ~ DRAW ME PLZ!!!
ROLL TIDE!!!!!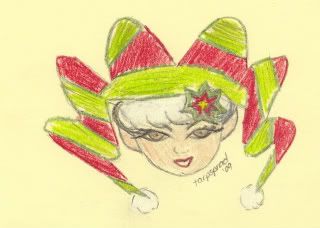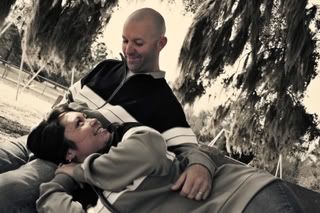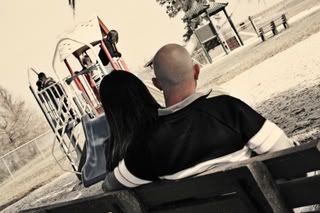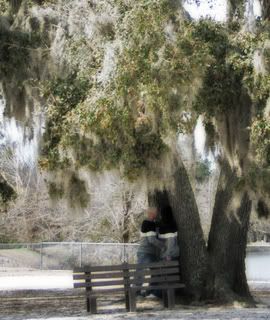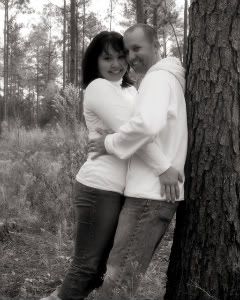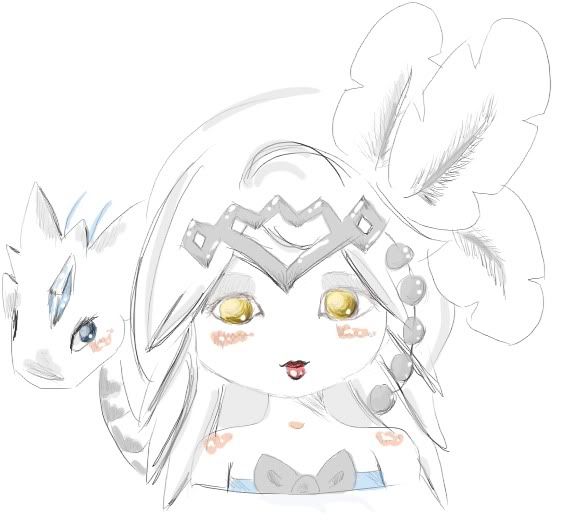 Thankies Snickerbug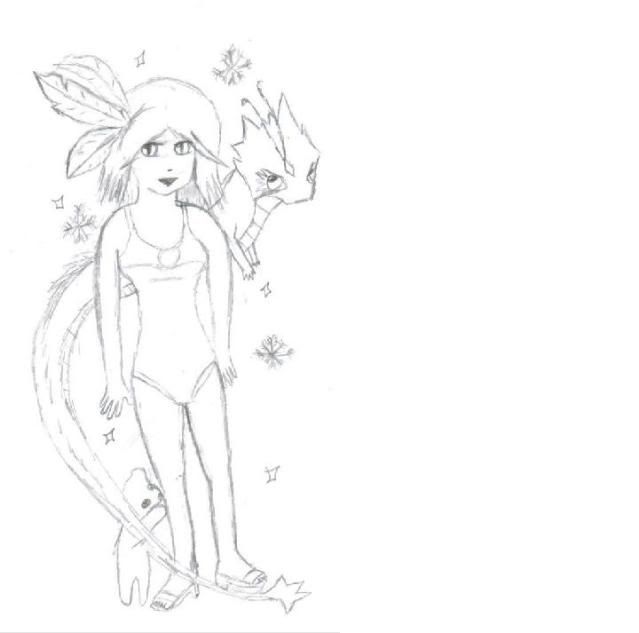 Thankies xXdrejjXx
Thanks for the awesome art Vampireverangel!!!!!
I love it!!!
My sweet baby girl's much love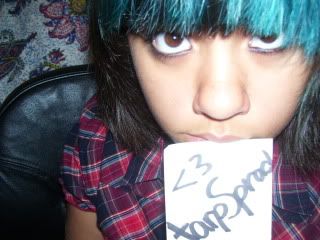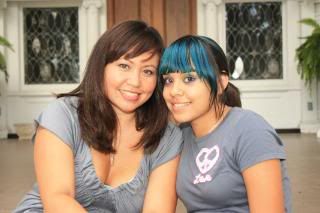 My FaMiLy ~ got to love the south
smile
~~~~ Aug 2009 ~~~~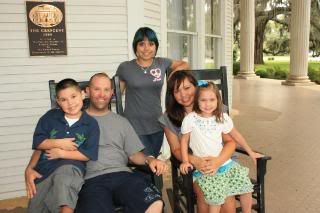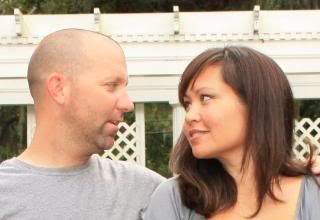 @@@@ My Boys @@@@