About
Hello and welcome to my profile. My name is Mitsuki but I go by Tamaki on here most of the time. I love anime and manga and all of my fav shows,-too many to count-
I love Johnny Depp and currently I'm addicted to Doctor Horribles Sing-Along Blog ( it stars Neil Patrick Harris and its pretty epic if you havent seen it yet )
Basically I am 17 and I love to draw and sing and act.
I have an art shop if you want to buy some you'll need to leave me a pm and I'll get on it as soon as I can.
Thanks for taking the time to read this and learn a little more about me, Unfortunately there is no way enough
room here to tell you everything about me so I shall leave pics to show what I like and am into -
MUWAHAHA!!!!
"Goodness! Look at my wrist!..Gotta go!"


-Jude Law <3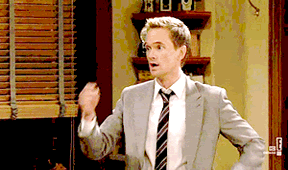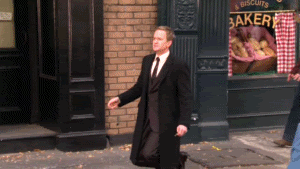 Some of my art: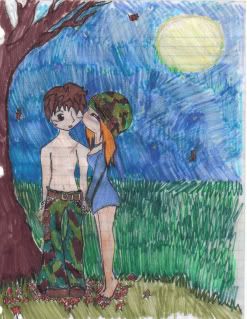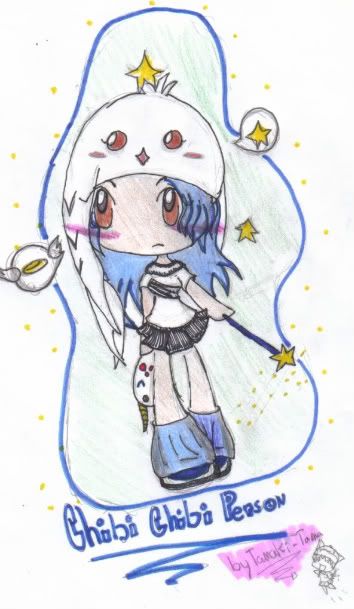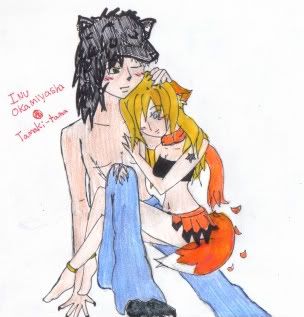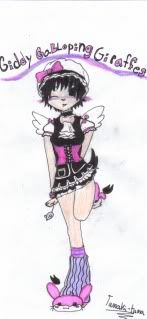 This is meeeee <3: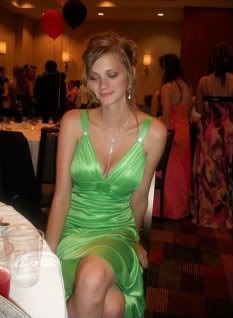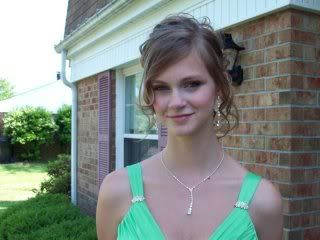 Crush on me? <3
http://www.thiscrush.com/~tamaki-tama
Awesome anime/pics from animes I like: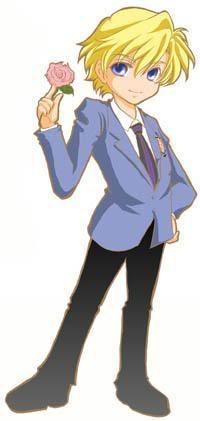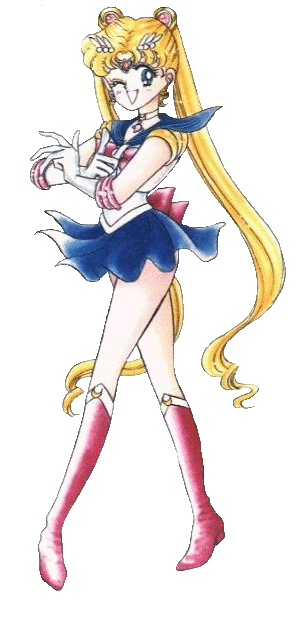 -join my guild you know you want to!-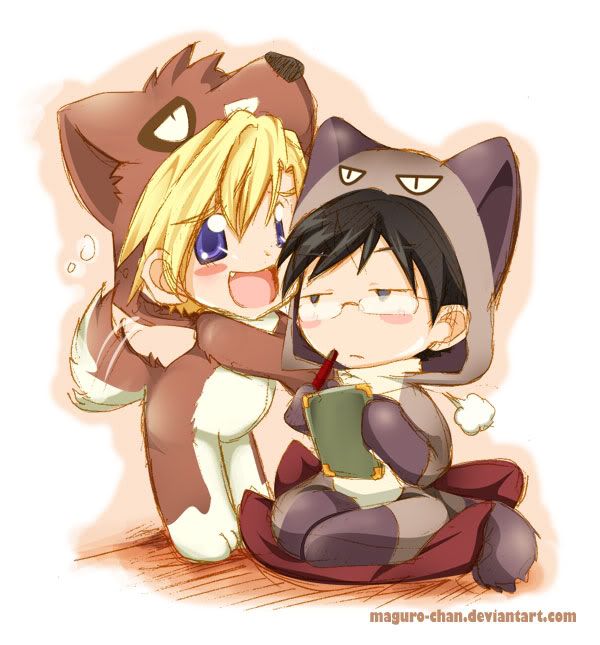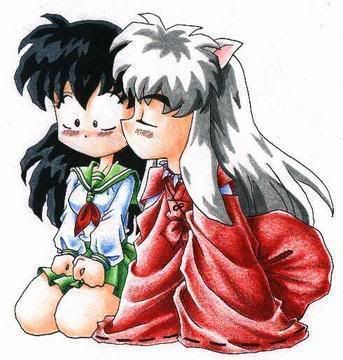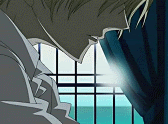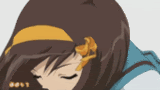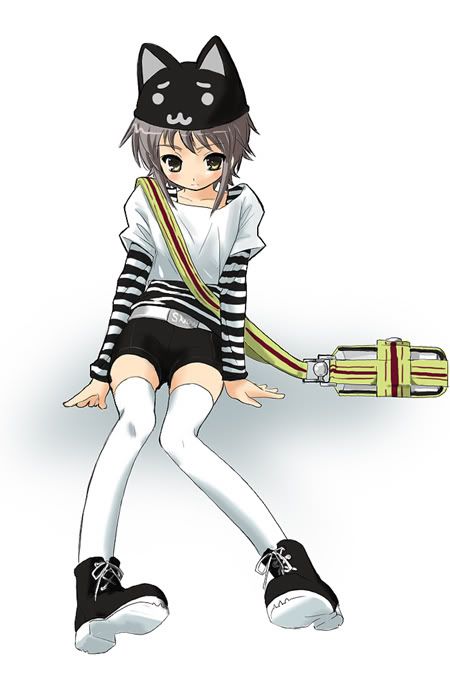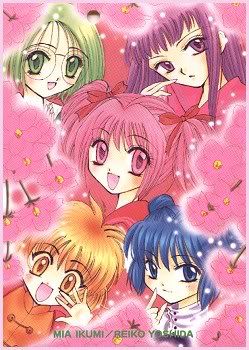 Thanks for looking at my profile
Pm me anytime
smile
Friends
Viewing 12 of 143 friends
Multimedia
Signature

Give a girl a flower and she will love you forever.