About
some 10min sketches from my Christmas thread: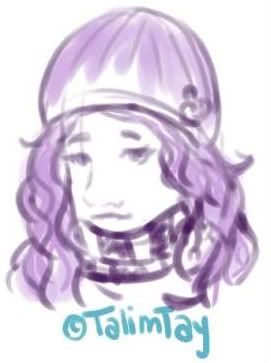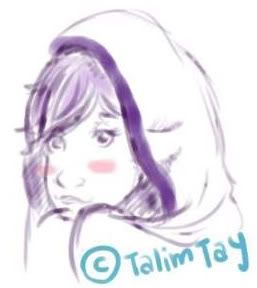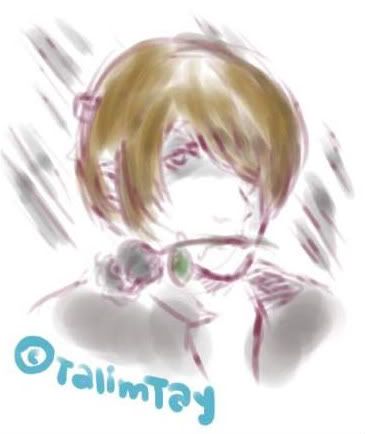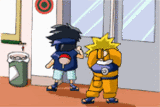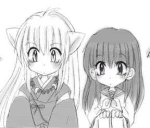 PERSONALITY QUIZ!
Care-Free
YOU'RE REALLY CARE FREE AND SOMETIMES YOU AHVE A SHORT ATTENTION SPAN. BUT THATS OK, PEOPLE LOVE YOU ANYWAY! YOU ARE REALLY FUNNY AND HAVE A GREAT TIME WITH YOUR FRIENDS AND FAMILY. THERES A CERTAIN CHARISMA ABOUT YOU THAT MAKES YOU IRRESISTABLE! BUT TRY AND BE A LITTLE MORE !
Friends
Viewing 12 of 39 friends
Journal
Meh Journal
i plan to just put a bunch of pix and icons...... thats pretty much it. yeah...
Multimedia