About
Total Value: 2,384,409 Gold, 2,500 Tickets
After Exclusions: 2,280,398 Gold, 0 Tickets
[Item Information]
Item List:
Oculus Mythica
Ancient Katana
Superior Form
Gold Mountain Uniform Pants
Fallen Wish 7th Gen.
Tsunami KO Classic Coat
Inari's Beads 10th Gen
Gogh Reed
Total Value: 3,958,408 Gold
After Exclusions: 3,958,078 Gold
[Item Information]
Item List:
Blue Aero-D Pants
Blue Flame Shoes
Steel-plated Ninja Band
Dark Star
Naruto Kunai
Naruto Kunai
Ninja Gi
Scar of the Warrior
Neutral Starter Military Vest
Ninja Hood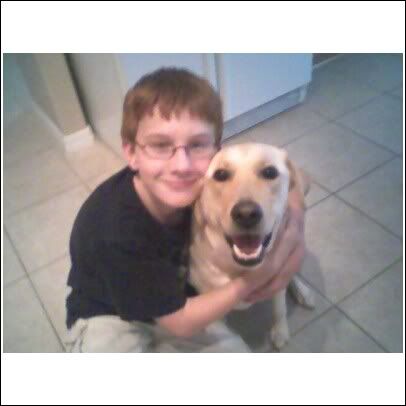 What kind of animal are you?
My Results:

You are a wolf! You always go out with others and count on them for help like they do on you, You love night more then day, and you love meat and are caring for others.