About

Don't go here anymore. Occasional check-ups, though by occasional i mean every several months when i remember i have an account here. If you must know, i once had an unpleasant addiction to Gaia and i do not wish to return anytime soon. Yes i know my avatar is pure sex, but try to control yourself. It's sort of my symbol for my presence (of clothes?) and me on this site. Anyways, just message me if you would like to contact me, i'll reply hopefully before you quit too.

Hey, its T0XIC_WAT3R (call me toxic)
wanna know about me?
Okay, but i'm not going to tell you everything xD
> I joined gaia late NOvember in 2007.
> Quit gaia Early-MId 2008.
> Rejoined gaia late May-Early June 2009.
> Quit gaia late 2009

Donaters::::: <3

LouisdePointduLack - 5k

I Go Rawr Betch - moria's wig, ruby's bonnet, rufus cosplay, n_n glasses

Pg-chan - Aquarium big gem, 40g, pink goldfish scooper, old crumpled newspaper.

Lollipop Dino- Nicholae's underwear, cicada's, flowers

its a heartache - heart shaped box of sweets

Poke Duckie - 900g

o1xdream - 20k !!!!

dap024 - gold wrist watch

Allergic To Silence - bugs, trash, ink, etc.. :]


IBella-Raynel - ink, fish, flowers, white cross belt



Friends
Viewing 12 of 16 friends
Journal
T3H T0XIC J0uRn@L 0F D3@tH
The T0XIC Journal.

Here i will post my feelings, nonsence, crap, and what im questing... i dont care if you like it or not cause its mine...
Signature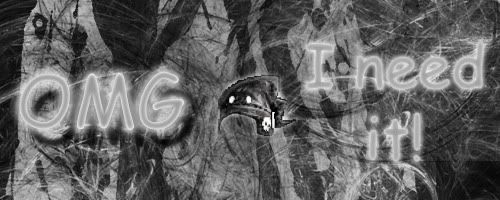 ~Questing an OMG~
I love you long time if you donate, even teh smallest ammount :]
All donators will be put up in my profile ♪
Get to know me, tap my tank, and grab my booty.
I love you.