About
Sup. I'm Syn.
You know what I'm like if you know me.
~~This is written and dedicated to her~~
I absolutely love
Eileen
It's been just about 3 years since the day we first met. It wasn't love at first sight I had to work my way in
wink
. I know 2012 is going to be a great year and contrary to popular belief (world ending 12/21/2012). January 1, 2012 Her and I made the commitment. Many failed attempts to try and get her to like me, attempts I will never regret. I've been in many relationships... but this one is different... There is a lot of fish in the sea, and I'm happy about finding this unique, beautiful, and exotic ******** fish. (you're not a fish Eileen). Wasn't a depressed guy or anything of that sort, but Eileen makes me want to wake up early in the morning... to just talk to her. As you all may know, I have a history, she knew it too. It didn't matter to Eileen she took the chance and said Yes to my question on 01/01. That meant a lot. After that we had been getting so much drama only because of the fact that her and I are together. She still wishes to stay with me. Can't ask for anything more than that.
"Be true and trust each other and all will be well"
Love you
Eileen
.
-Mike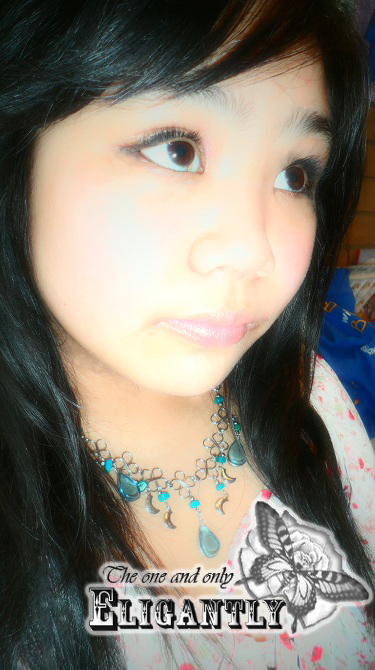 Friends
Viewing 12 of 18 friends
Multimedia