About

When ever I walk into a room, if you look closely enough, you will see a tiny parade of creatures following closely behind me.
This tiny parade must be my imagination, I think. And I take it every where with me. Even if i wanted to leave it behind, I simply cannot.
So I take it and sometimes, it is stifling and suffocating. And sometimes, it's releasing and comforting to know I will always have it.
I am glad to share it with the masses.
To take some of the burden of an over-active imagination and bestow it upon the people who need it and want it.
Because there is nothing like sharing your story with the ones whom understand.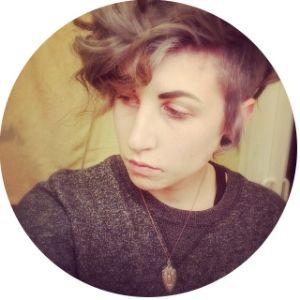 Find me on Etsy and Storenvy
Journal
symphony0's Journal
Unfinished Symphony

Signature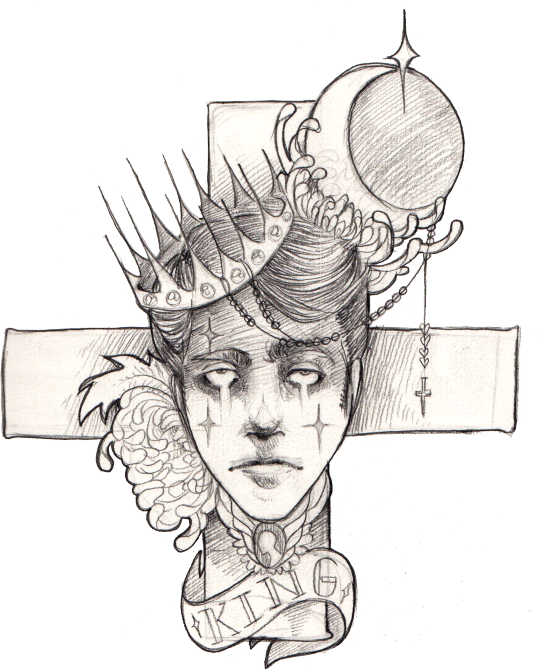 So let us restore each other,
not with haste, but gently,
for an empty cup cannot fill another.
gaia_nitemareright
[^shop^]